LISTEN TO THE AUDIO INTERVIEW:
Podcast: Play in new window | Download
Subscribe: Apple Podcasts | RSS
A "Marketing Moment" Episode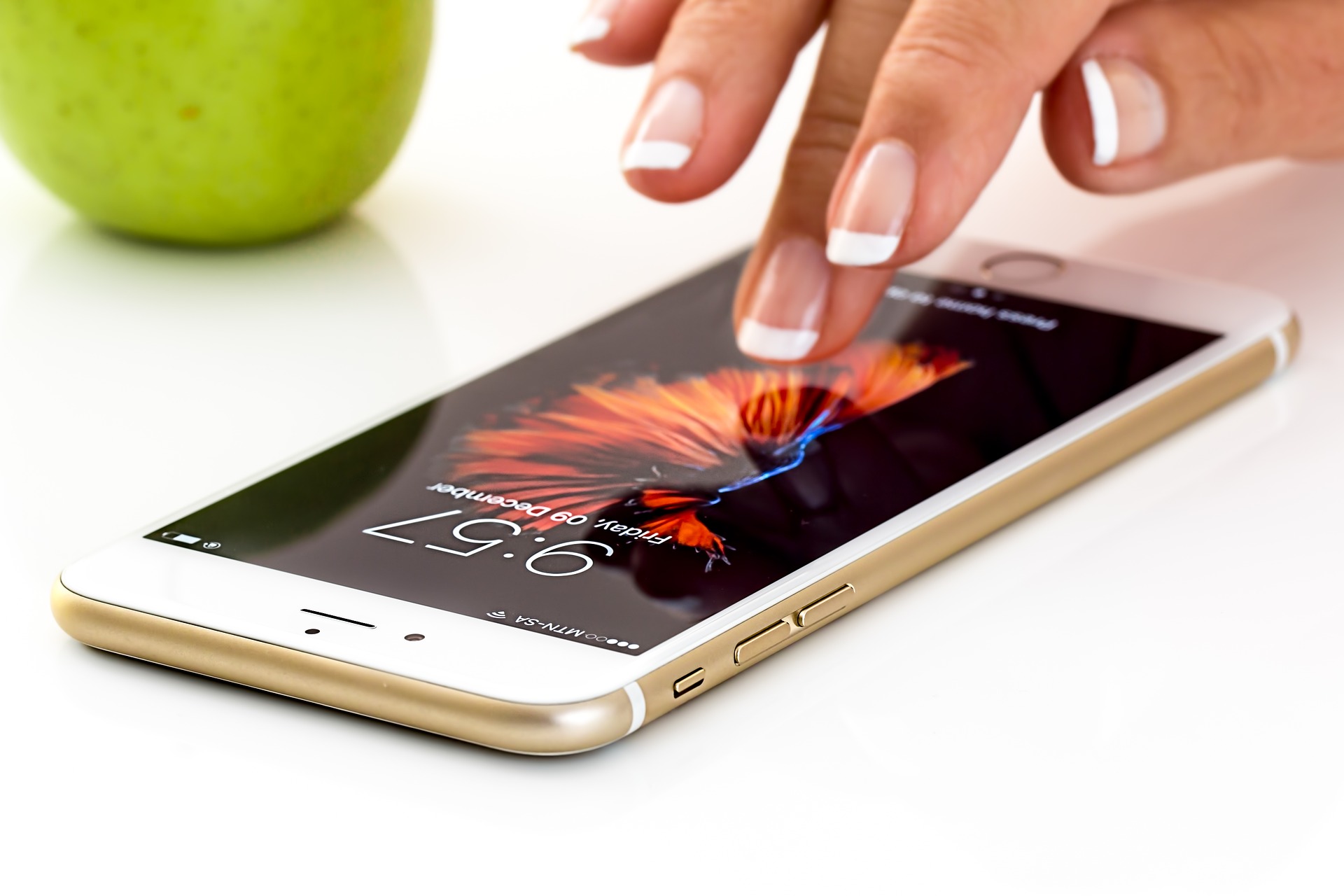 Welcome to "A Marketing Moment" episode, where I bring you bite-sized marketing tips that you can apply to your business. I asked the previous episode's guest what they're doing to market their business this week, and they give their candid reply.
Today Angela Popplewell, executive director of 100cameras, gives some of her tips for effectively cold calling businesses to form long term relationships.
Episode Highlights
Do your homework beforehand
Tailor your message to the person/business that you're reaching out to
Remember that it'll be a longer-term conversation. It's rare to get a "yes" on the very first call.