Description
This is the part of the Lightroom Preset Super Bundle – 100 Premium Presets at over 55% OFF!
https://prophotographerjourney.com/product/100-premium-presets-super-bundle/
Perfect for multiple kinds of photographers – portrait, landscape, and nature, for example – this powerful digital pack features 20 premium Lightroom Presets that will give a soft, dream-like quality to your photos.
They will quickly bring your photos up to the next level with minimal effort. It's a great starting point, from which you can tweak to your liking after applying to your photos.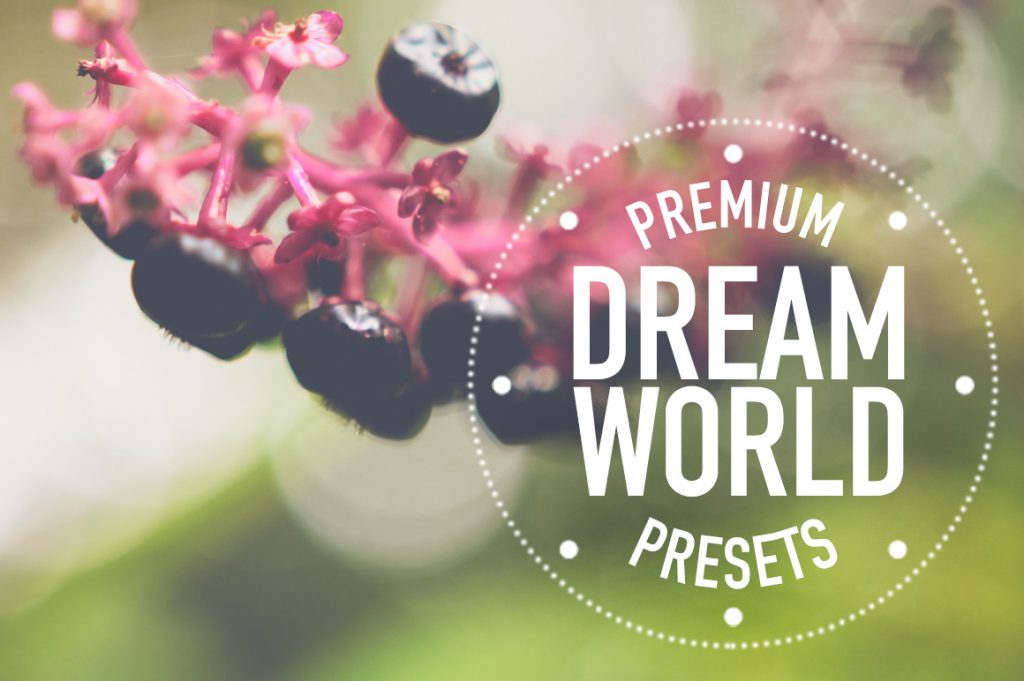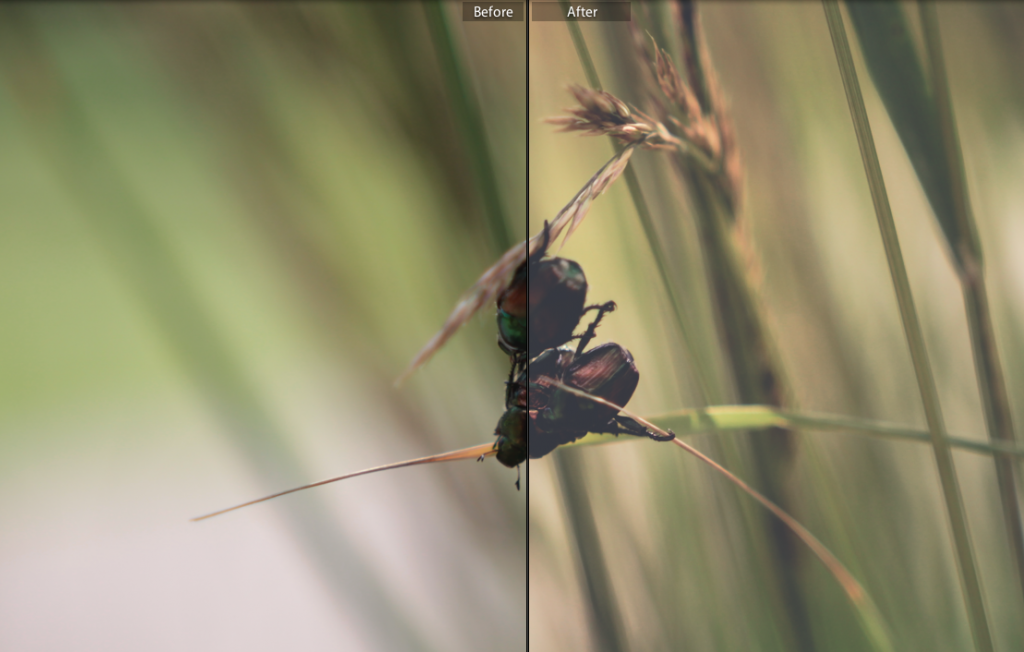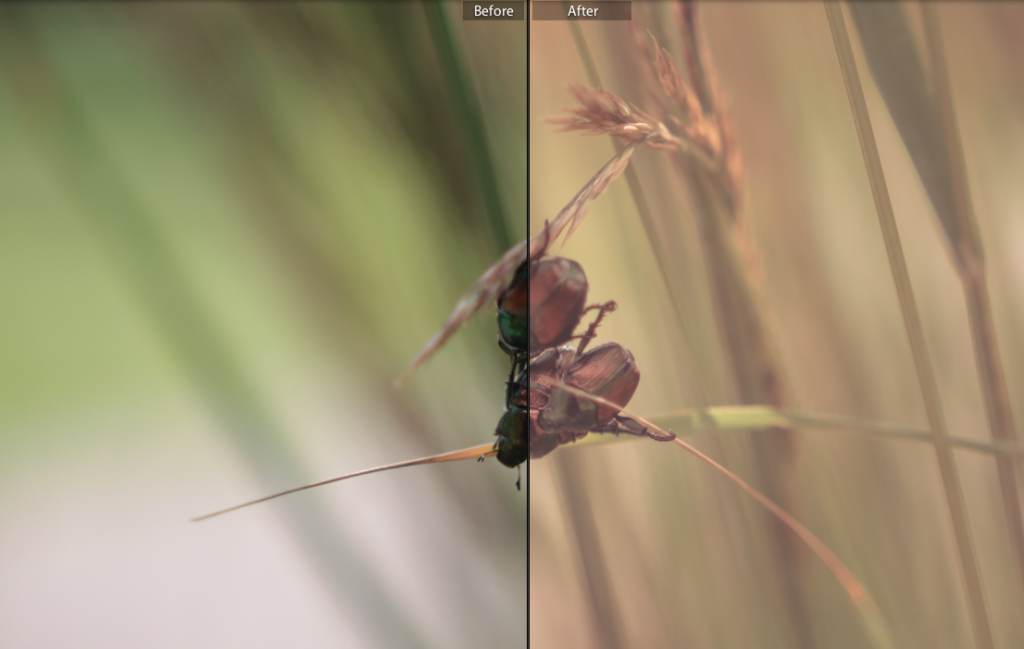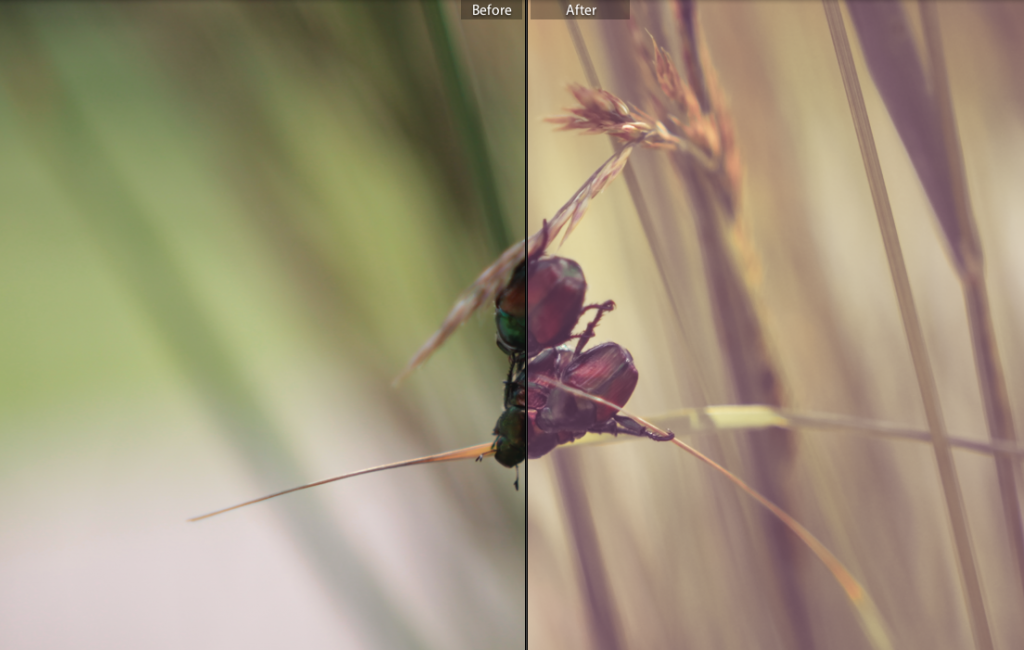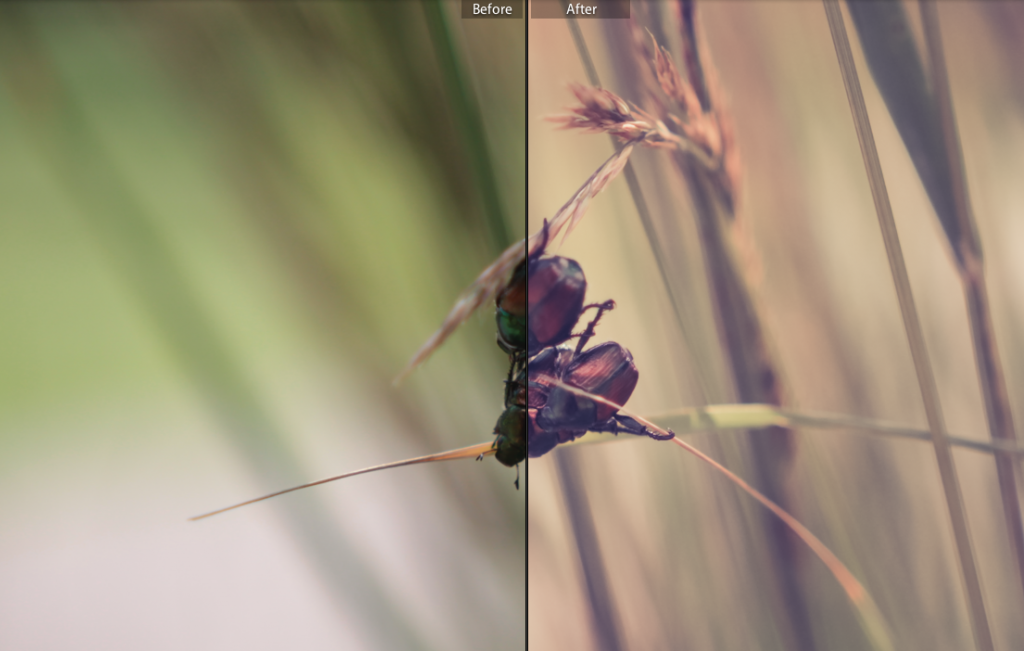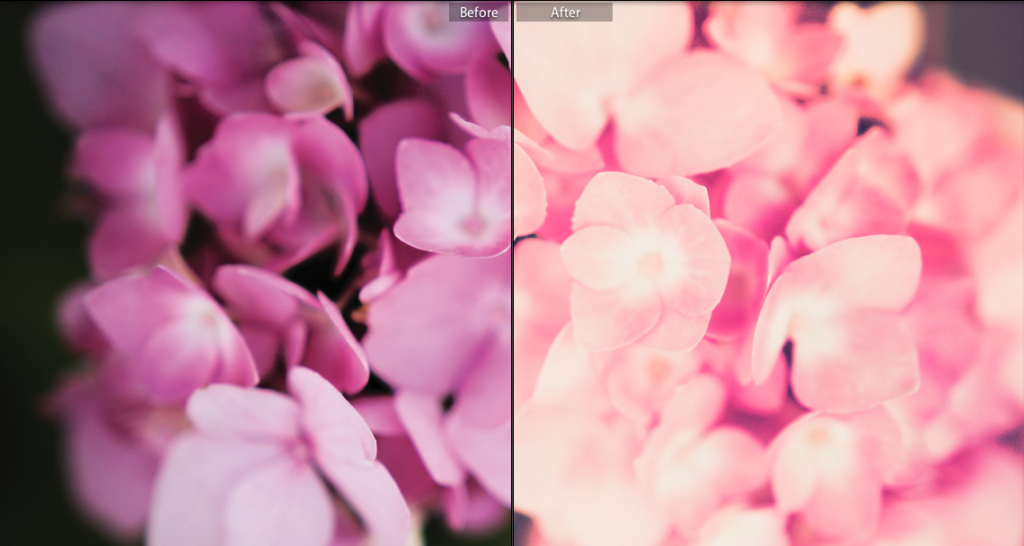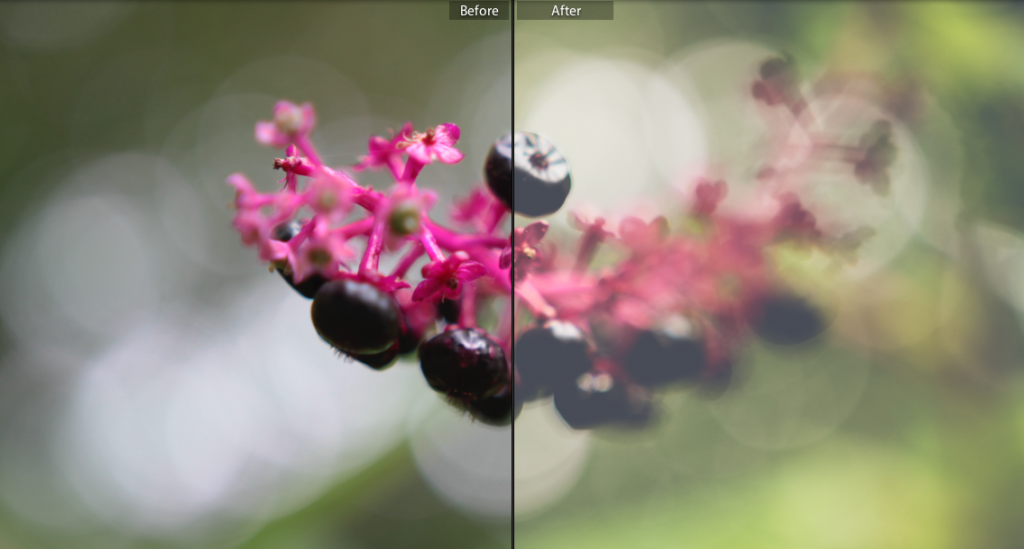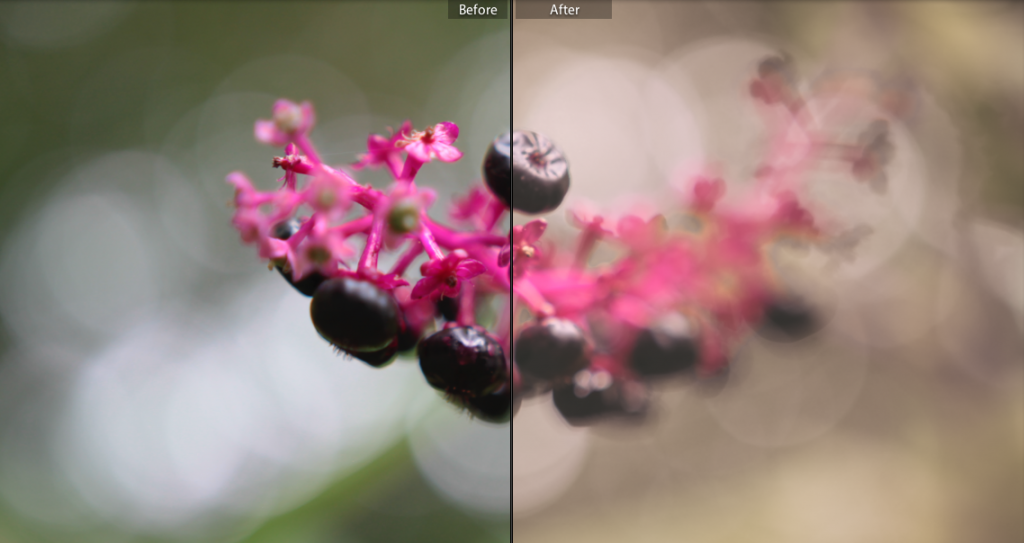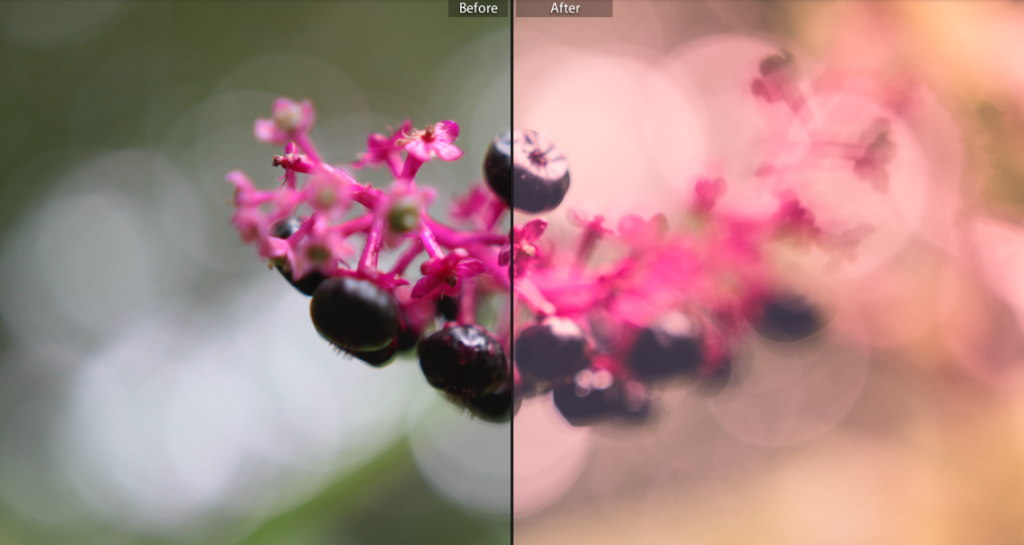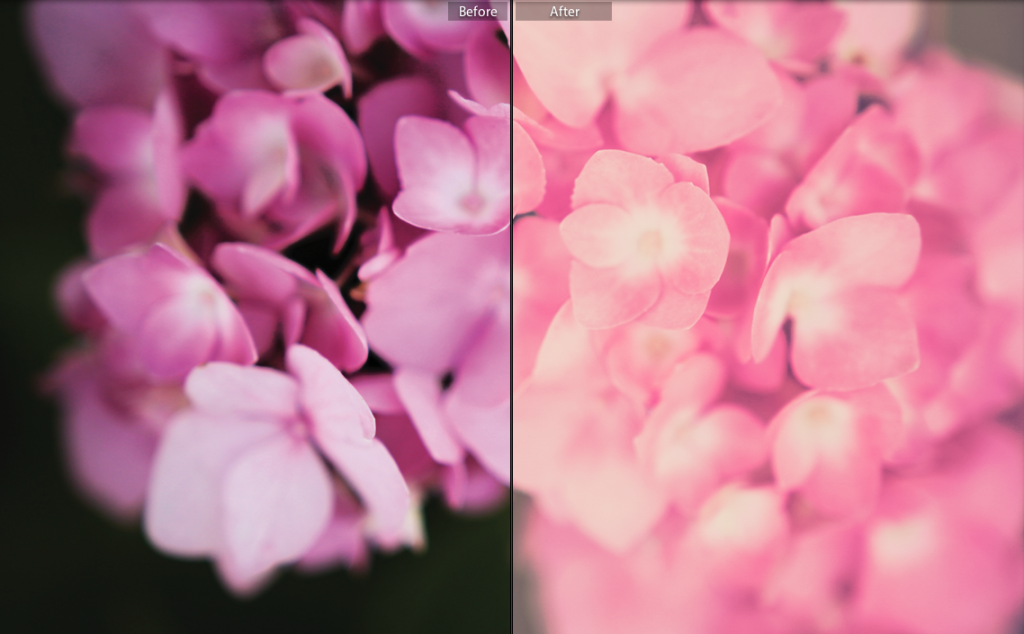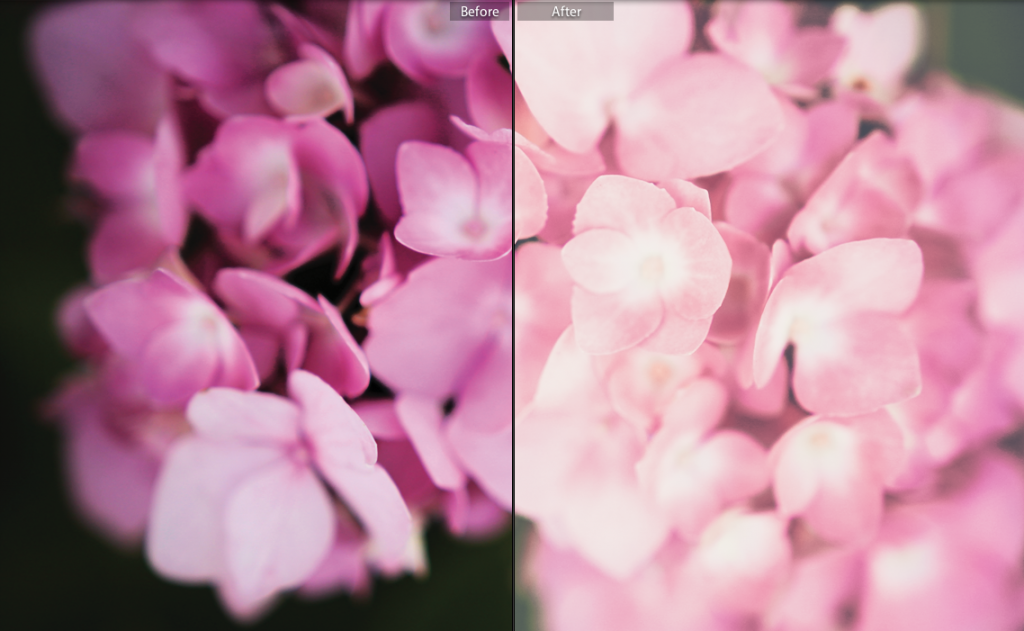 Save
Save
Save
Save
Save