Description
This is the part of the Lightroom Preset Super Bundle – 100 Premium Presets at over 55% OFF!
Perfect for photographers, these powerful, handy Lightroom Presets features various black and white effects, and also creme-toned effects.
They will quickly bring your photos up to the next level with minimal effort. It's a great starting point, from which you can tweak to your liking after applying to your photos.
It's Preview Time! Scroll below to see each preset in this powerful pack.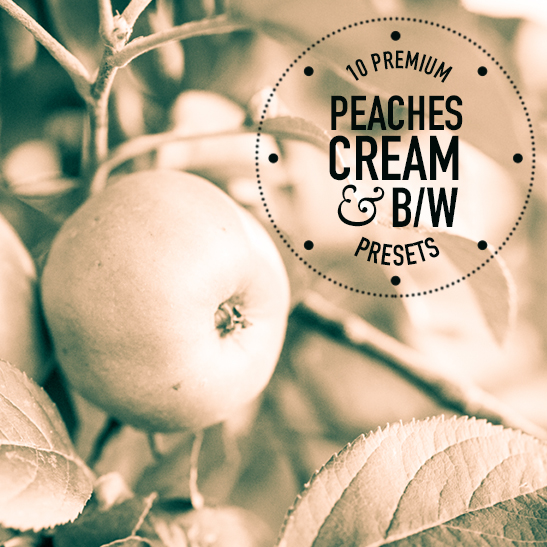 Punchy Black and White Preset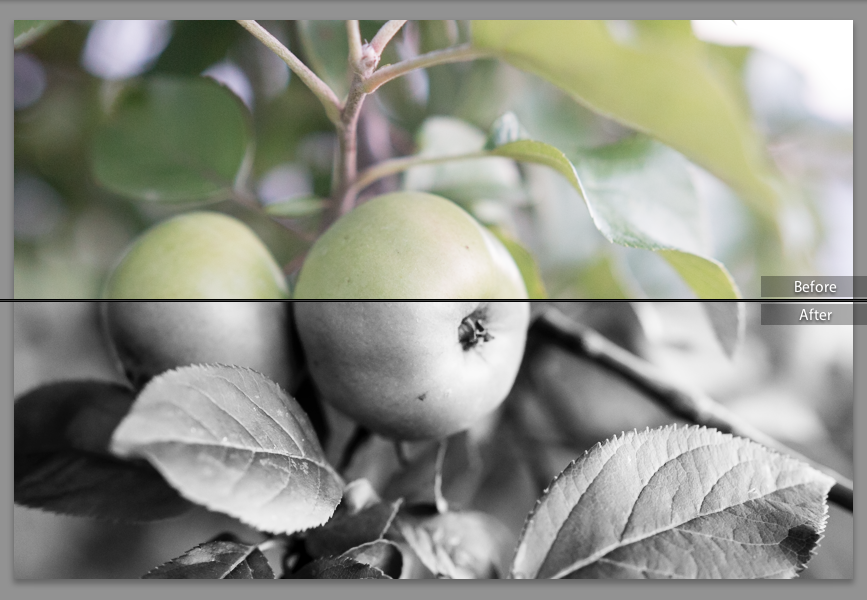 Soft Creamy Preset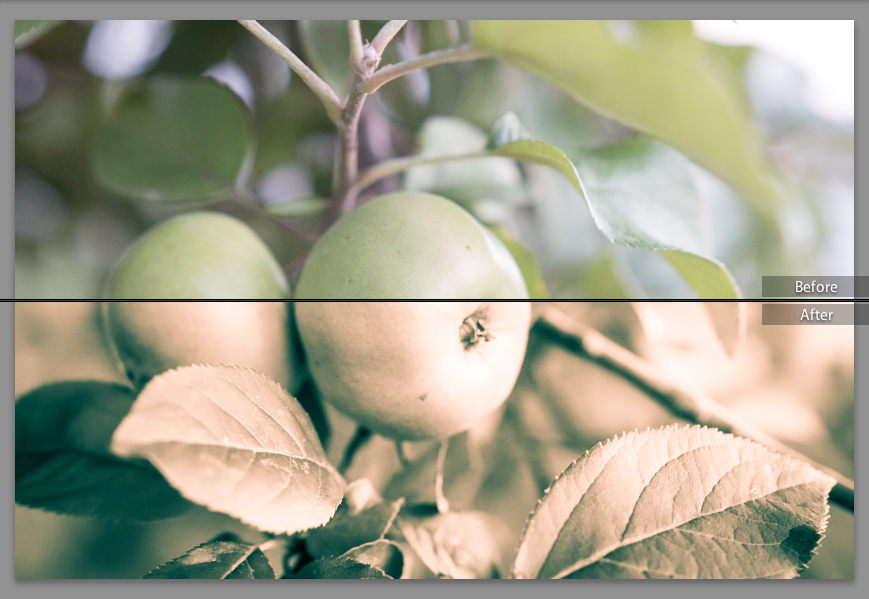 Faded Creamy Preset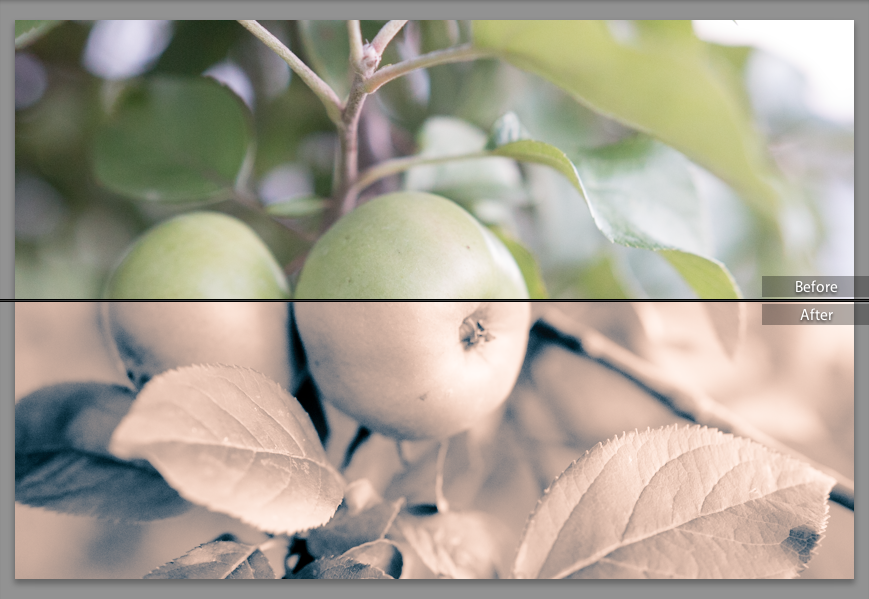 Innocent and Cool Preset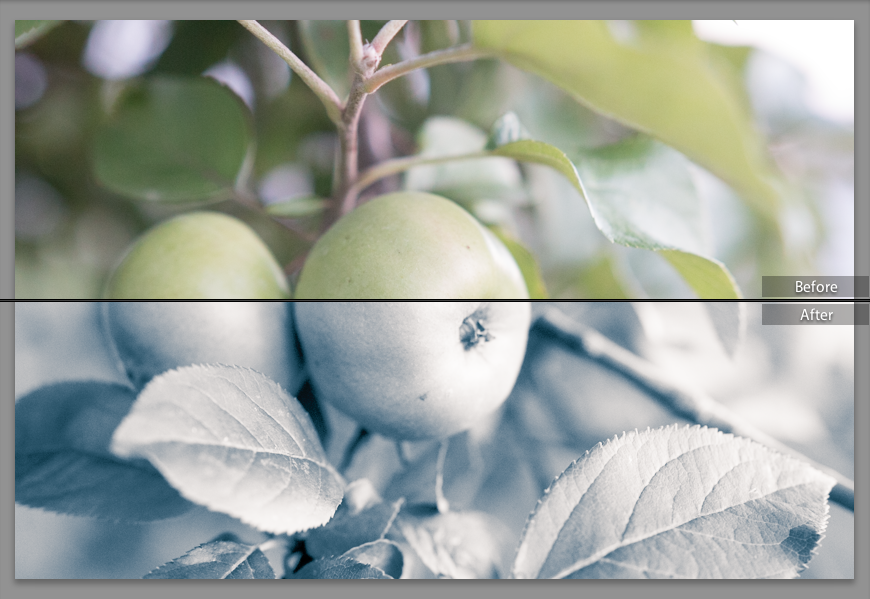 Faded Glory Preset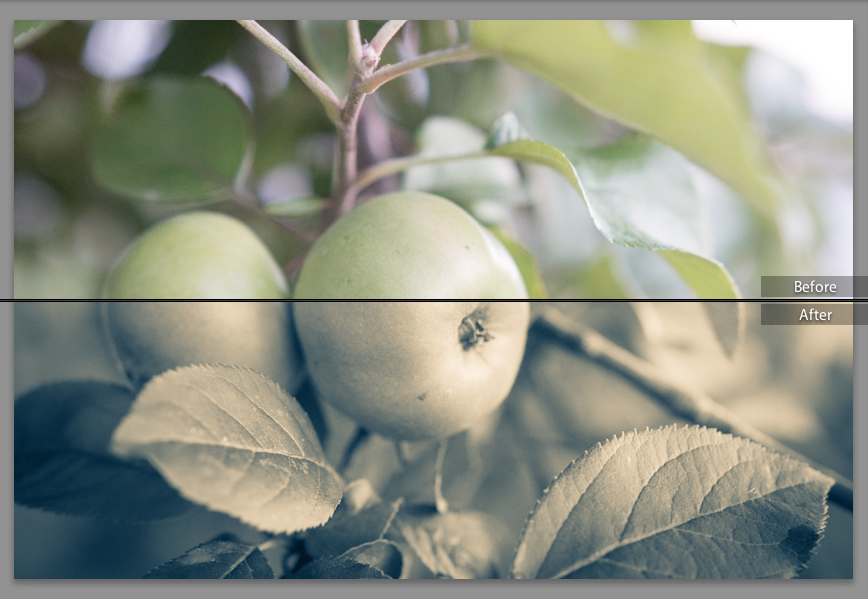 Grainy Black and White Preset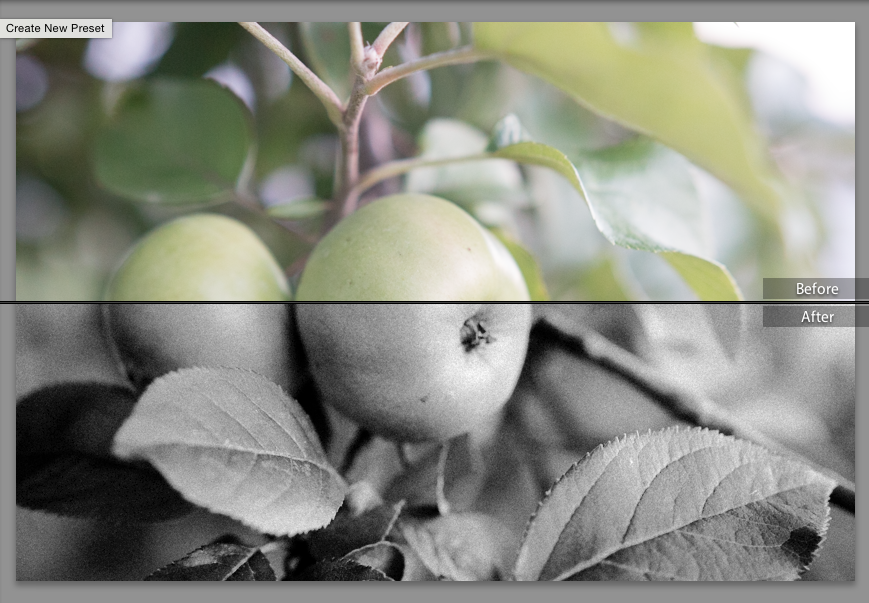 Gentle Black and White Preset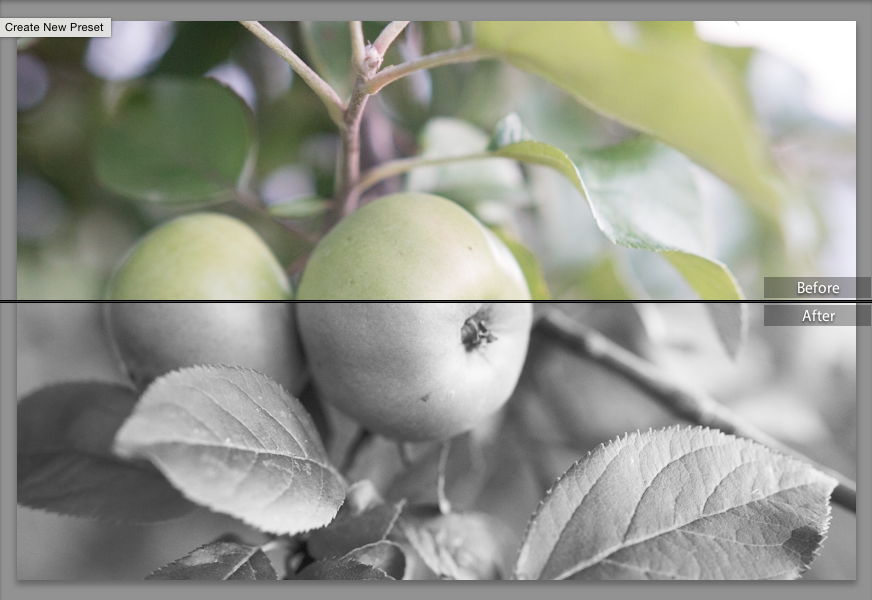 Warm Monochromatic Preset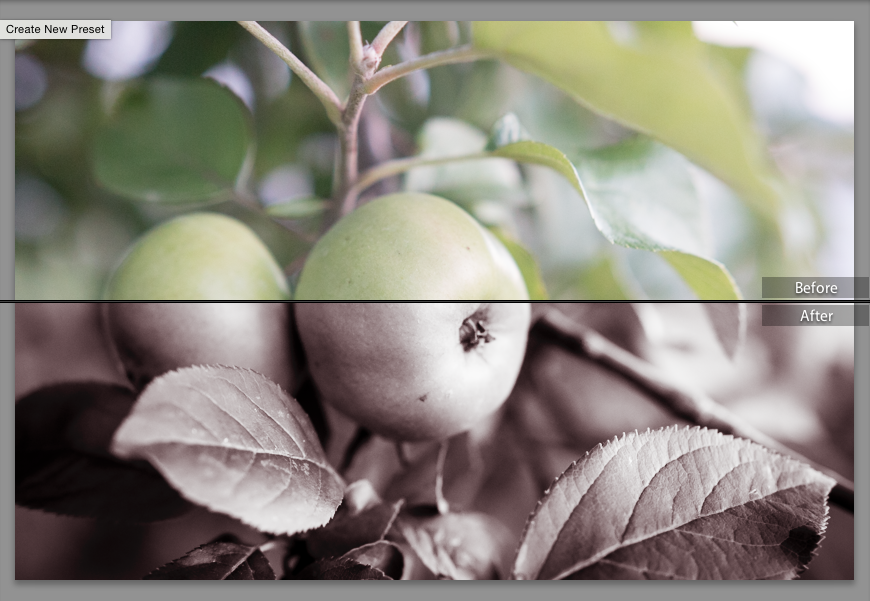 Cool Monochromatic Preset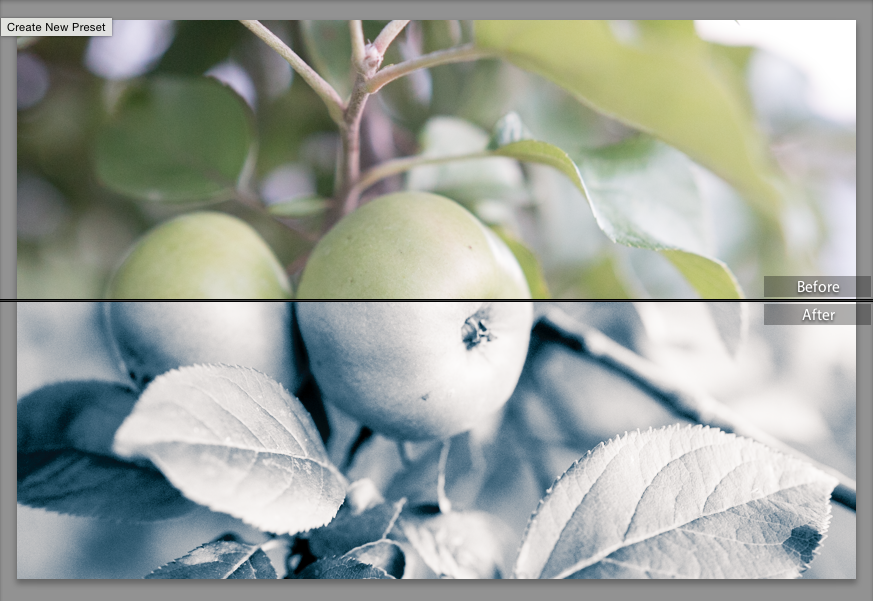 Warm Monochromatic Preset 2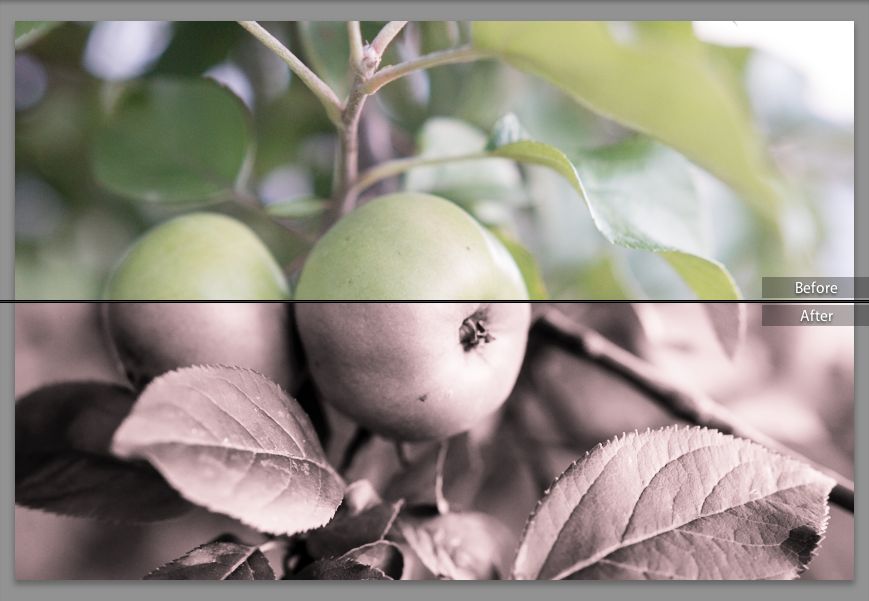 Save
Save
Save
Save