Description
This is the part of the Lightroom Preset Super Bundle – 100 Premium Presets at over 55% OFF!
https://prophotographerjourney.com/product/100-premium-presets-super-bundle/
Perfect for photographers who love to shoot cities and urban areas at night, this powerful, digital pack features 10 presets that will add various effects and feelings to your night photos.
They will quickly bring your photos up to the next level with minimal effort. It's a great starting point, from which you can tweak to your liking after applying to your photos.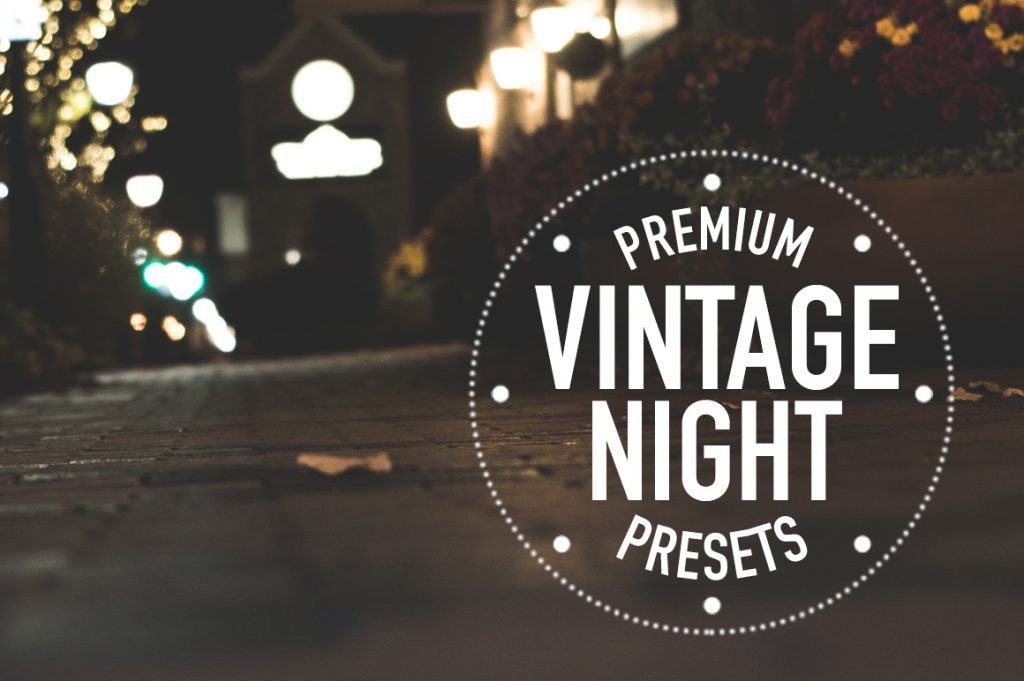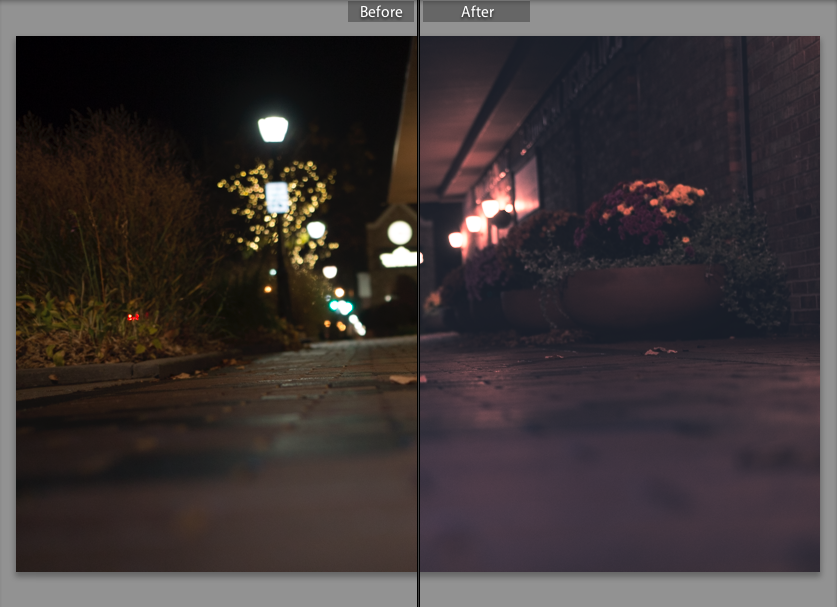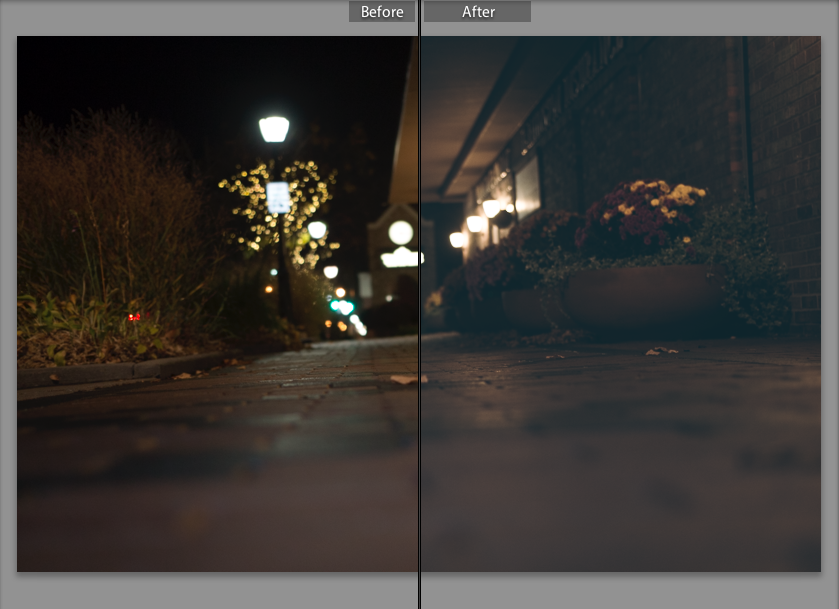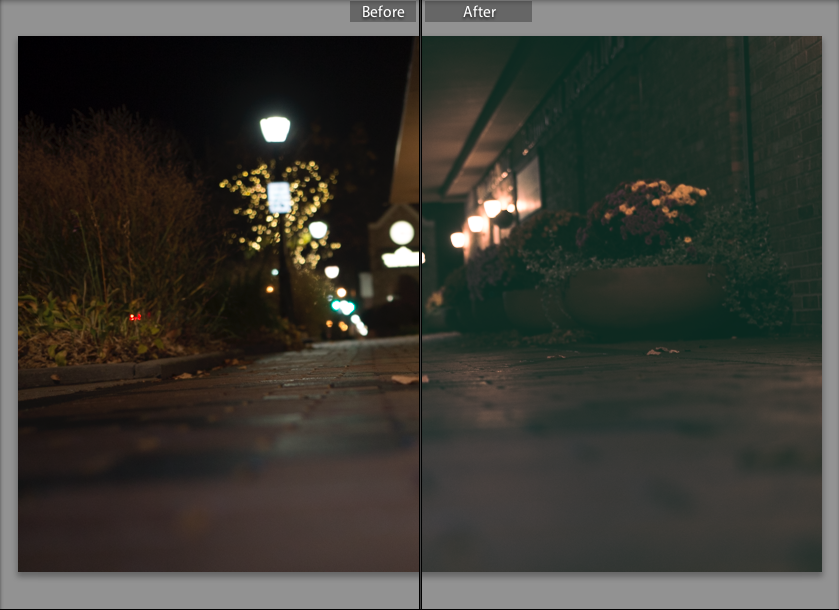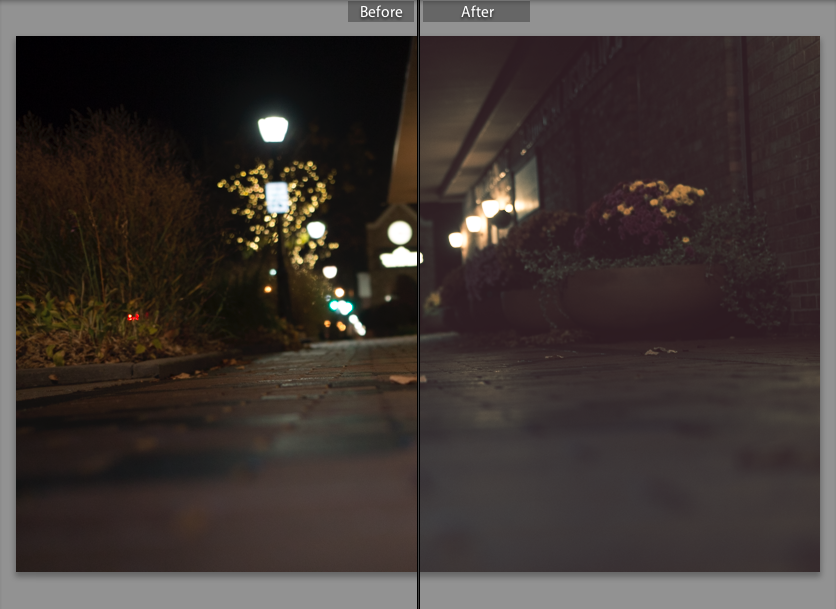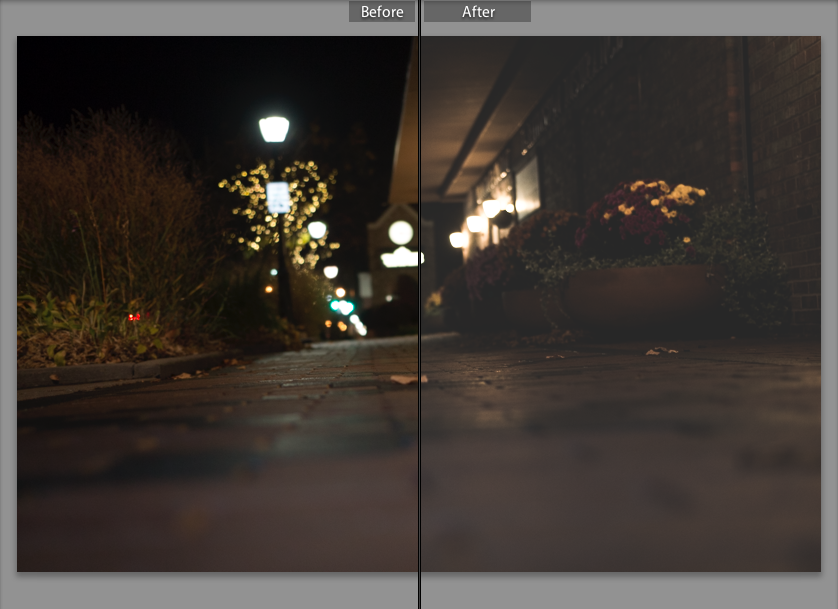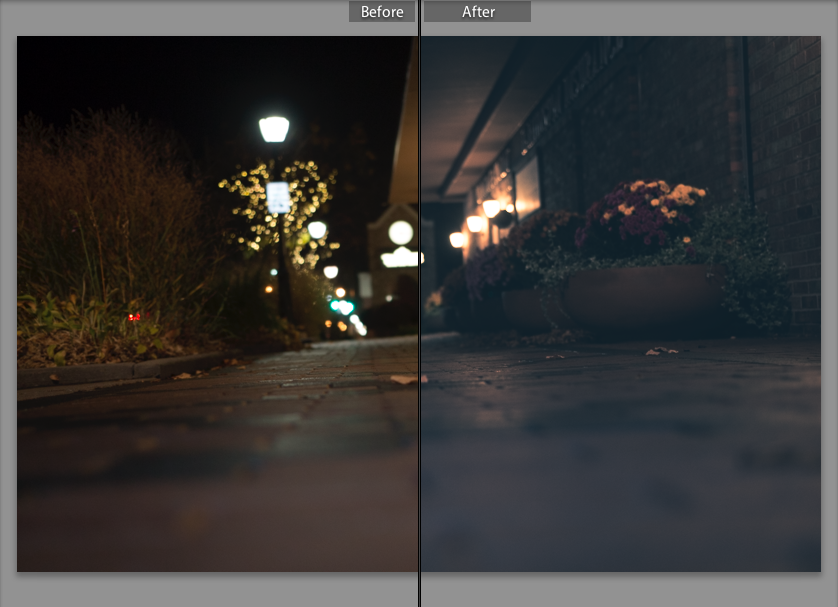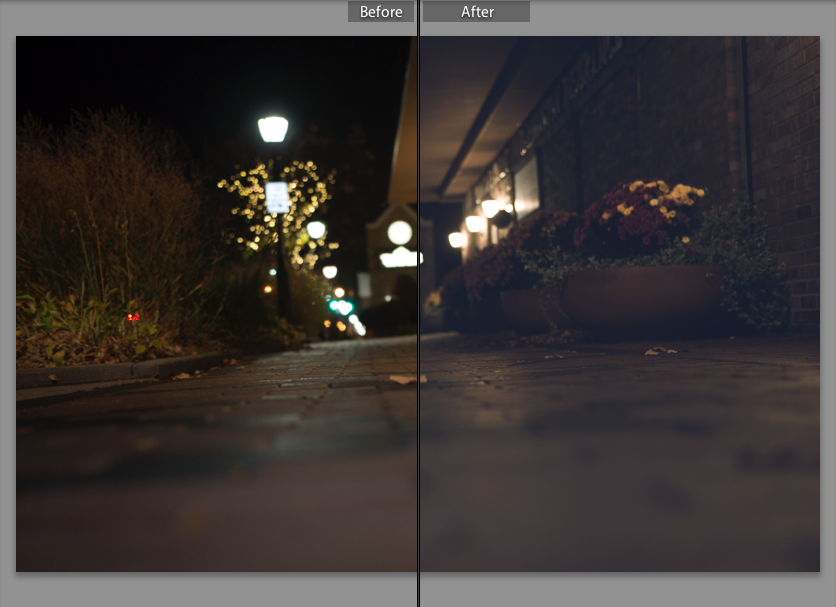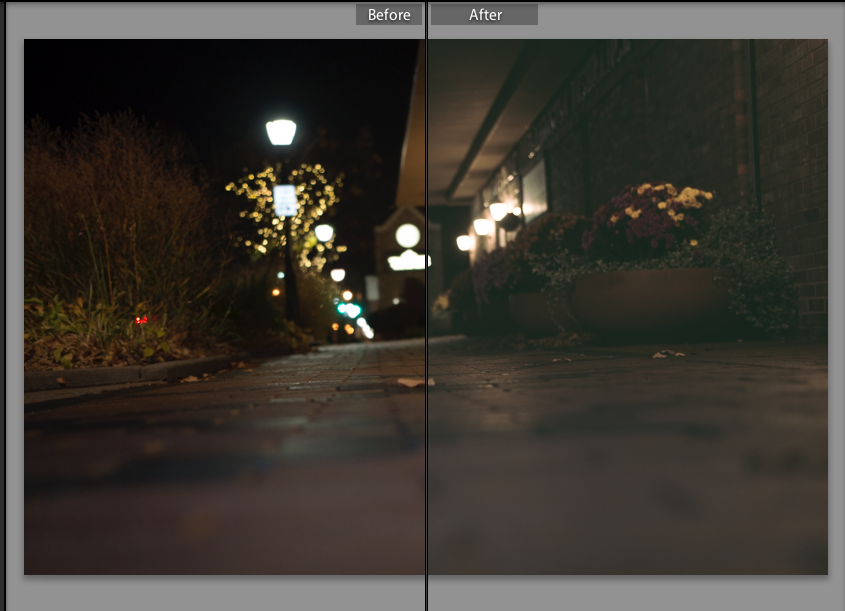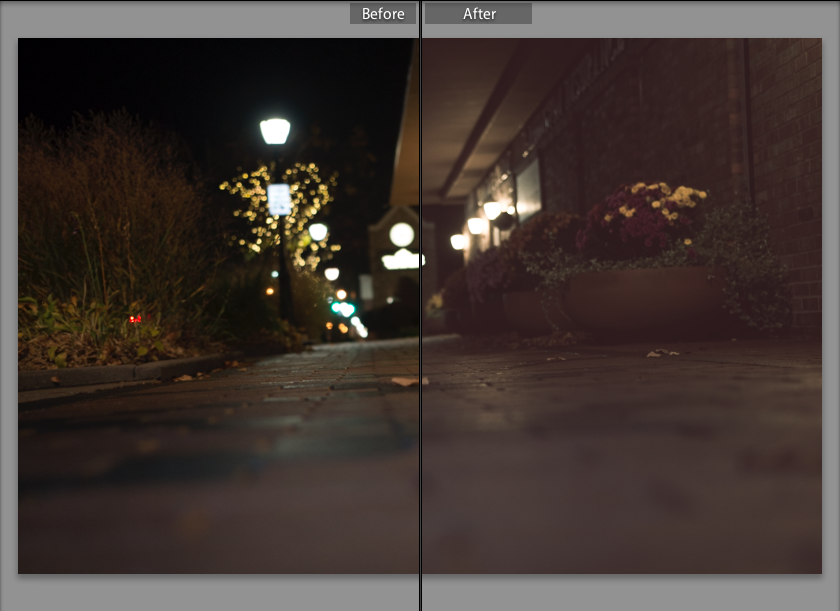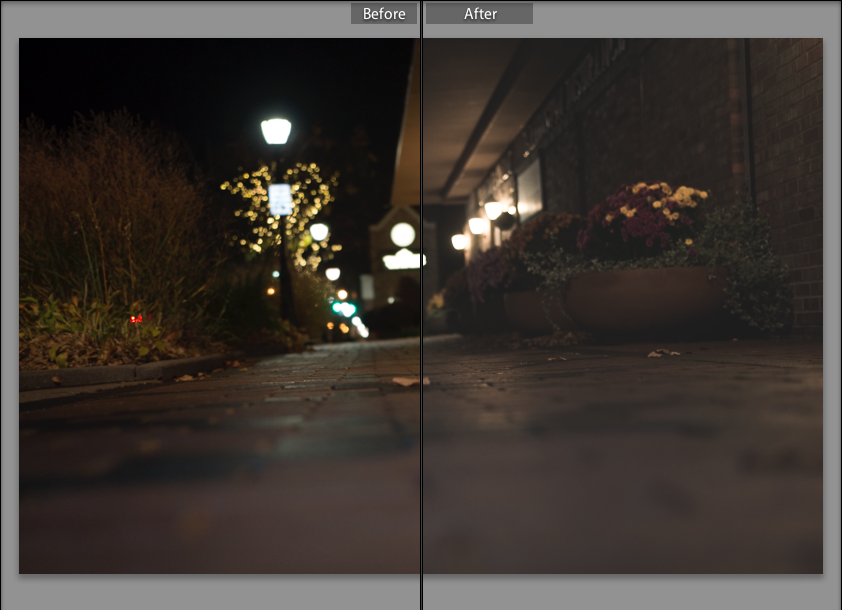 Save
Save
Save
Save
Save
Save
Save
Save