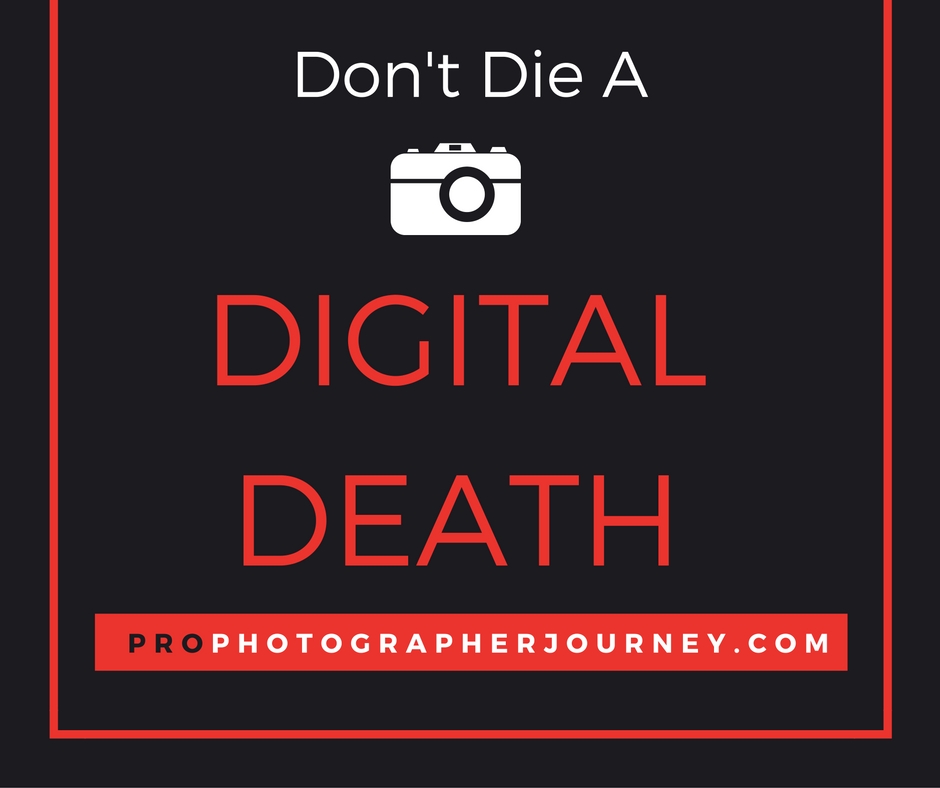 Taking photos is pretty easy, editing photos takes a little time and energy, and uploading them is easiest of all. As professional photographers, the way we get images to clients has changed nearly as often as we change our lenses in one session. From flash drives to discs and CDs, to entire files to simply send, click, and download. But have we lost touch? Have we lost the simple magic of flipping through physical photos and pages of images?
The Magic Touch
It all starts with a camera and a dream but there are so many ways in today's world to make our lives easier and smoother and to help that dream come true. Now, there is something to be said for a simple and smooth process of finding clients, taking images, and getting those images to the client, but it's a process that can't be done without the creative eye of the artist themselves, you. As soon as we lose touch with our work or try to mass produce, we lose a bit of quality. It shows when photographers take the extra measures to make the whole process of photographing memorable and simple for the client.
One of the biggest trends we see in photography is streamlining how we get the client their images. There are many ways to do this but what if we want our clients to be touched by what we do by literally touching their images?
One of the easiest ways to keep your photos from dying a digital death and separating yourself as a photographer is to get them printed, staged, or framed. Plus, you're the professional here. When you send a file or a download link to the clients they have no clue what to do with them. They are much less likely to get any of your images printed because they either don't know how or don't have the time. Instead, this is an opportunity for you as a professional to be the special sauce in this recipe for success for all parties.
The Special Sauce
You, the photographer, are the sauce that needs to be added to ensure that your photos see the light of day and the clients have a physical reminder that they can enjoy for years to come. This is something simple and can be done in a single one-hour meeting. You get the chance to sit down with them, show them their beautiful photos, and help them visualize how they will look on the wall, in the office, or on postcards to family members. When you spend one more hour helping them make these photos a physical memory you are saving time for the client and saving your images from dying as digital copies. Everyone wins.
Imagine that moment after a wedding where you shoot some of the most beautiful images, but your images never see the light of day? They never reach those that don't follow you or read your blog. Now, imagine the couple who was married comes back from their honeymoon and meets with you, is greeted by these images, and flooded with the memories of their special day all over again and is offered help from you in preserving these memories?
Adding a personal touch can seem like a lot of work. Finding time in the day to do these meetings is difficult, but ensuring that you are making every single client leave with a physical memory of your time together and the special bond they share with the person in the photo with them will stand out more than anything you can say. As they say, our actions speak louder than our words and sometimes our actions can speak louder than our images too.