LISTEN HERE:
Podcast: Play in new window | Download
Subscribe: Apple Podcasts | RSS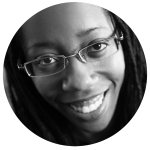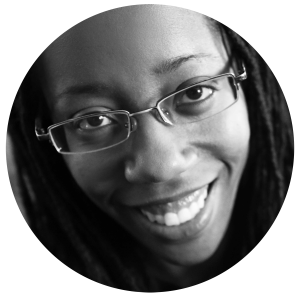 In this solo Action Guide episode, I discuss the most important points and takeaways from my recent chat with photographer Joy Vertz. I cover the process of figuring out how to price your services, giving your clients the tools to spread the word about you, and educating your clients.


Download the PDF Action Guide!