LISTEN HERE:
Podcast: Play in new window | Download
Subscribe: Apple Podcasts | RSS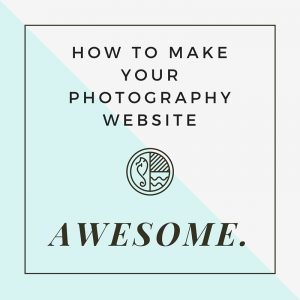 Welcome to this Quick Tip Episode! In this episode, I chat about the essential elements of an awesome photography website. Your website is often the first impression you will make with potential clients, so it's important that your work and your personality stand out.
Having an effective website does not have to be a mystery. In fact, I offer a one hour free training on how to do just that.