LISTEN HERE:
Podcast: Play in new window | Download
Subscribe: Apple Podcasts | RSS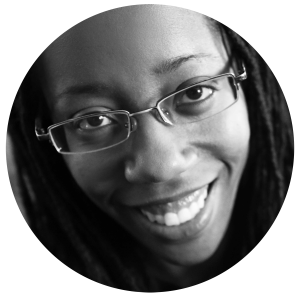 In this solo recap episode, I discuss the most important points and takeaways from my recent chat with Portrait and Commercial Photographer Levi Sim.
Here's a recap of what I rant about in this episode 🙂
1. You need to stay top of mind with your clients:
Be seen. Go to where your clients are and hang out there. Make sure they see you and get to know you, so that when the need arises in their lives for professional photography, you come to their mind first. Going to networking events (Chamber of Commerce, BNI) is a great way to do this. Posting updates on social media is always helpful.
2. Focus on being helpful and building relationships.
I personally recommend NOT trying to hard sell your clients every time they see you. This can potentially turn people off.
Instead, try to be helpful. Simple example: I attend my local BNI (Business Network International), and often stay after the meetings to help fold the table-cloths. A simple thing. Yet, doing so shows the club that I'm invested in the well-being of the clip. I'm willing to help. Even better, it gives me time to chat with people and build relationships. I ask about their kids, or their dog that was in the vet, or whatever, because I want to show that I care. Which I do. We grow to become friends, and the next time they have a need for a photographer, they think of me.