LISTEN TO THE AUDIO INTERVIEW:
Podcast: Play in new window | Download
Subscribe: Apple Podcasts | RSS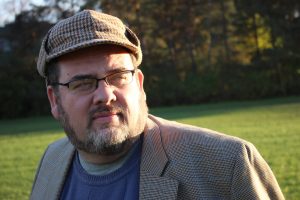 Dave Ruark is a photographer and business consultant based out of Michigan.
He loves solving problems and has been helping professional photographers from coast to coast thrive in their business.  In this episode, we look at the top 6 problems he sees most often amongst photographers and talks about how to solve them.
In this special New Year's episode, we chat about solutions to these 6 top pains amongst photographers:
Being Undervalued
Studio Issues
Photo Management
Workflow and Administrative Challenges
Finding Clients
The Most Common Pain: Staying in Touch After the Job Is Done
(Also, here is the Photofocus article I referenced about the philosophy behind telling a potential client "No")