LISTEN HERE:
Podcast: Play in new window | Download
Subscribe: Apple Podcasts | RSS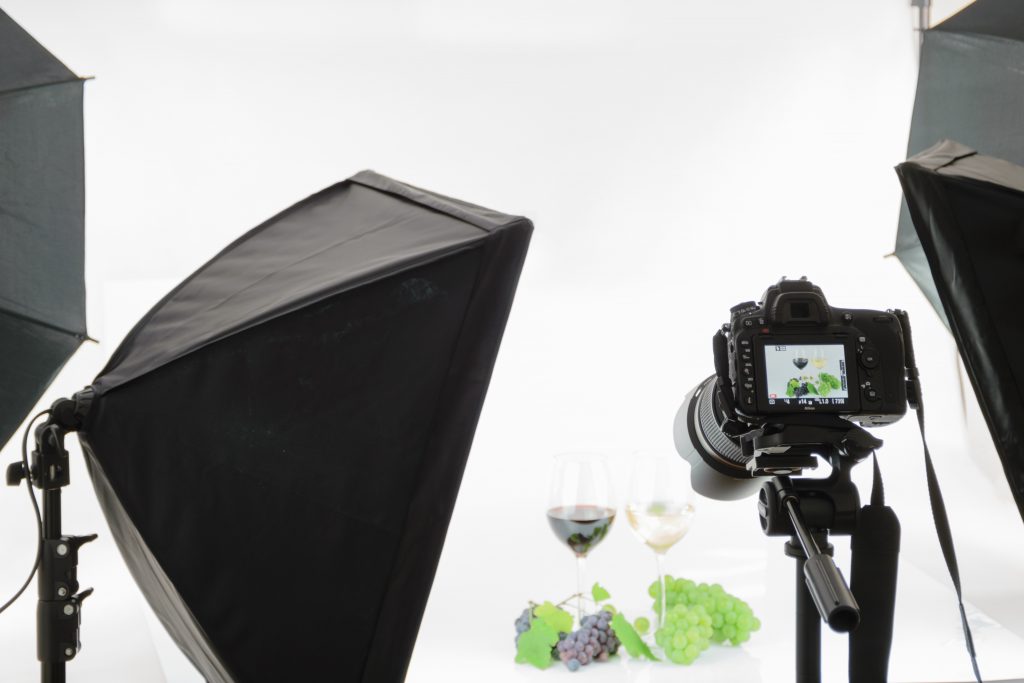 In this solo recap episode, I discuss the most important points and takeaways from my recent chat with commercial architecture photographer Michael Muraz.
Here's a recap of what I rant about in this episode:
1. Look for multiple opportunities present in each situation.
One event, but multiple opportunities to make friends with people who can send more relevant work your way.
2. Work on consistently staying "top of mind" with your clients.
Even if they don't need your photography services at the moment, you want to keep in touch with them via email and/or snail mail so that you're the first person they think of when they do need professional photos.
3. Don't take it personally when people don't respond to your marketing efforts.
Put in the effort consistently, and understand that people may not respond simply because they're busy, or it may not be the right time for them.
Save