Podcast: Play in new window | Download
Subscribe: Apple Podcasts | RSS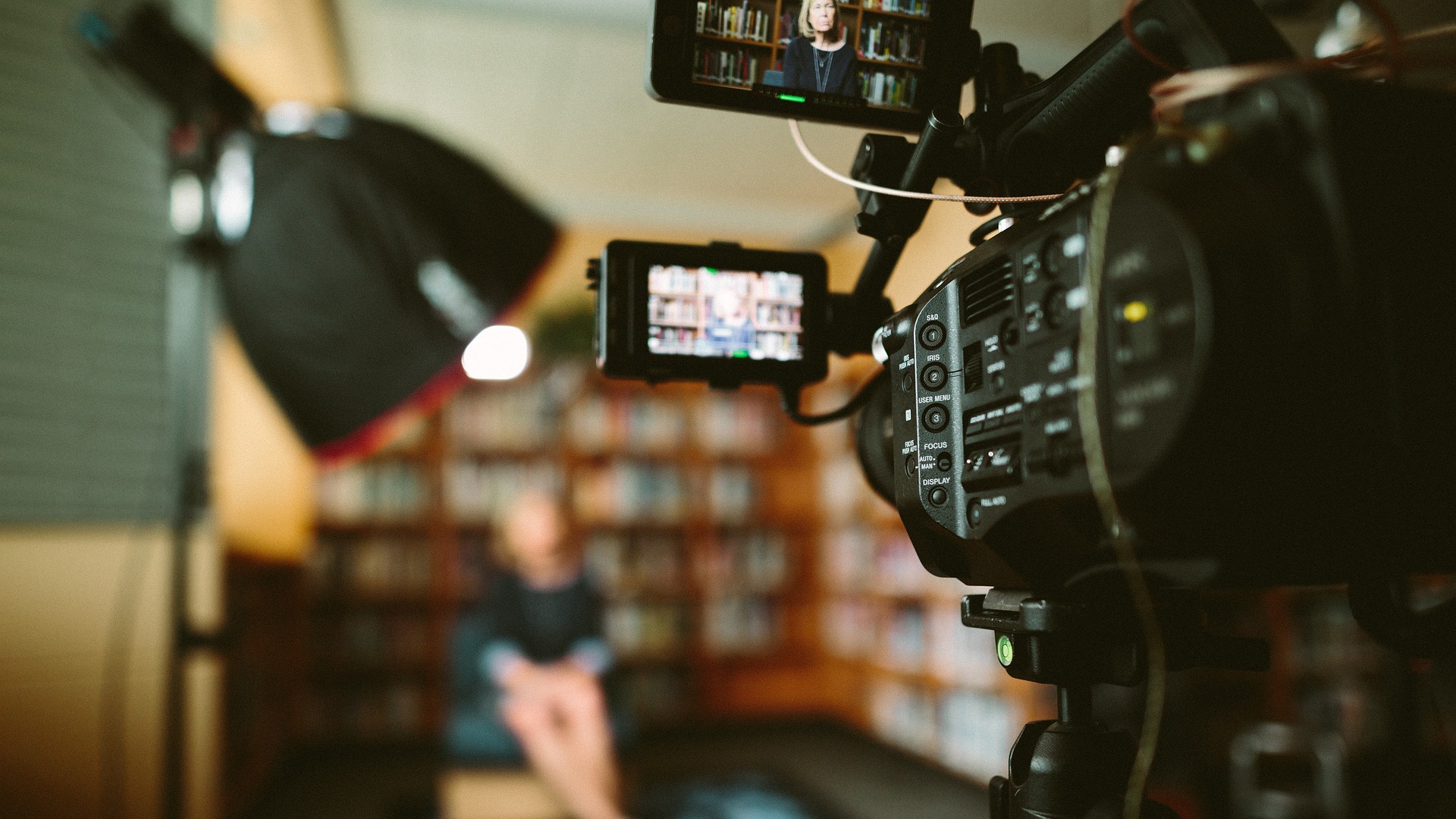 Welcome to "A Marketing Moment" episode, where I bring you bite-sized marketing tips that you can apply to your business. I asked the previous episode's guest what they're doing to market their business this week, and they give their candid reply.
In this marketing moment episode, pro photographer Michael Sasser shares the powerful marketing benefits of having video footage of YOU and your clients on your website. He even shares specific examples and tips on how you can get started with video even if you've never done it before.
Listen in and be ready to take some serious notes!