Podcast: Play in new window | Download
Subscribe: Apple Podcasts | RSS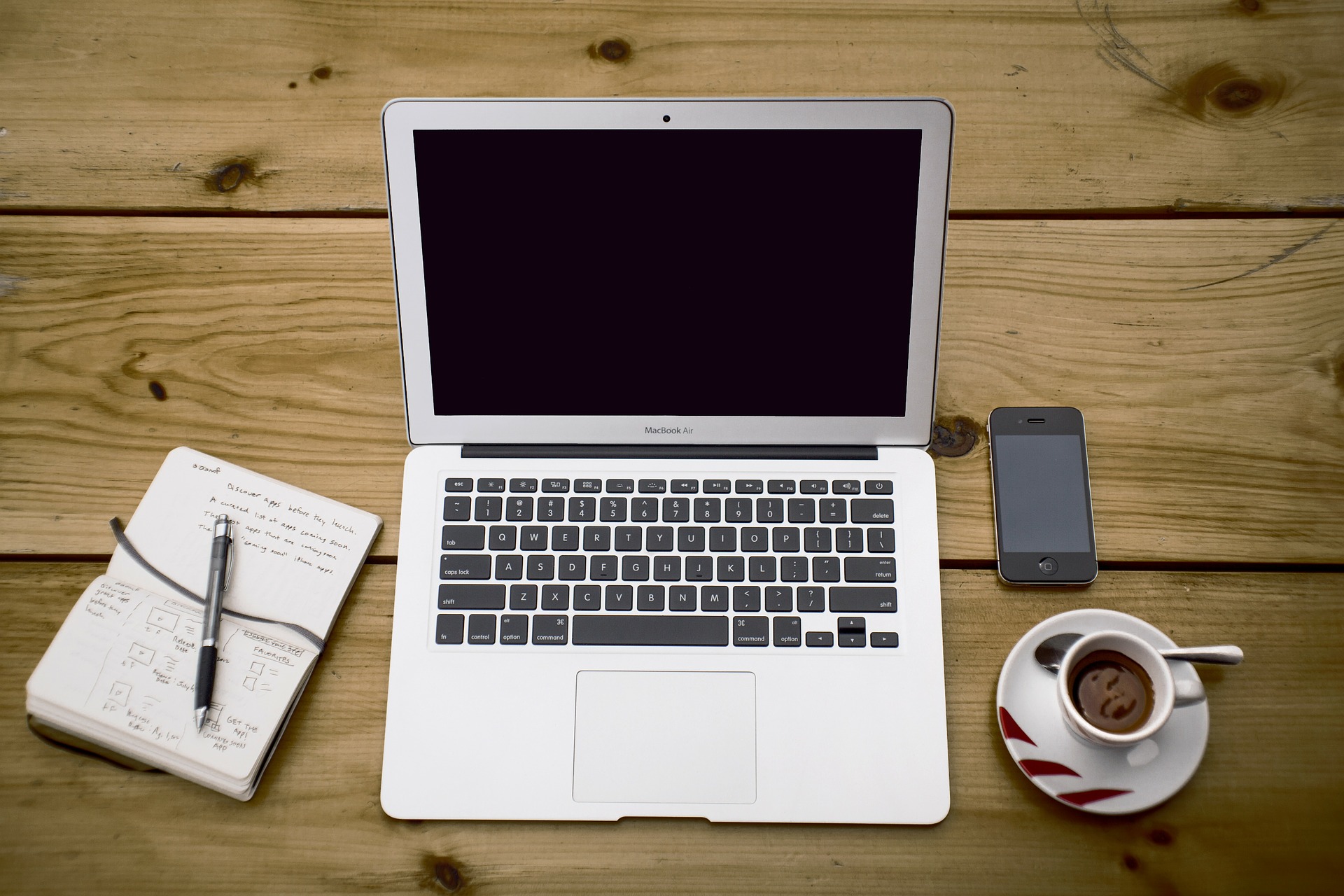 In this solo episode, I talk about how you can take your photography to the next level through retouching. You want to get OUT of the land of photo mediocrity. There are a million mediocre photos circulating. Don't let that be you. Of course there are other aspects that are important (customer services, having your pricing down, and proper marketing), but have amazing photos is also SO important. Here is what I talk about in this episode:
     Mindset
Have the process of your workflow down pat, because retouching can quickly take over your life. You should NOT be reinventing the wheel every time you edit a new batch of photos.


Software Solutions

Full truth: I'm an Adobe Creative Cloud junkie. That's just me. Maybe not everyone is, but I am.
I'll even give you insight into my workflow: Lightroom –> Photoshop –> Perfectly Clear Plugin
For those who are NOT Adobe users: you could simply Use Perfectly Clear as a standalone app, for example. There is a standalone app for that.
Other software solutions: CaptureOne, DxO Optics Pro, Affinity Photo
Check out a post I wrote over at TutsPlus, where I review 10 Alternatives to Creative Cloud HERE.


Outsourcing: this can change your life

Outsourcing can help you get your life back
Photographer's Edit, Retouchup.com, and Upwork are a few resources where you can get editing help.
Check out episode 151 with Beth Teutschmann where we talk about the profound effect that outsourcing can have on your business, and your life.
Bottom line: your photos should look amazing without taking over your life. In addition, your clients shouldn't be waiting forever to get their photos back.