Podcast: Play in new window | Download
Subscribe: Apple Podcasts | RSS
Welcome to "A Marketing Moment" episode, where I bring you bite-sized marketing tips that you can apply to your business. I asked the previous episode's guest what they're doing to market their business this week, and they give their candid reply.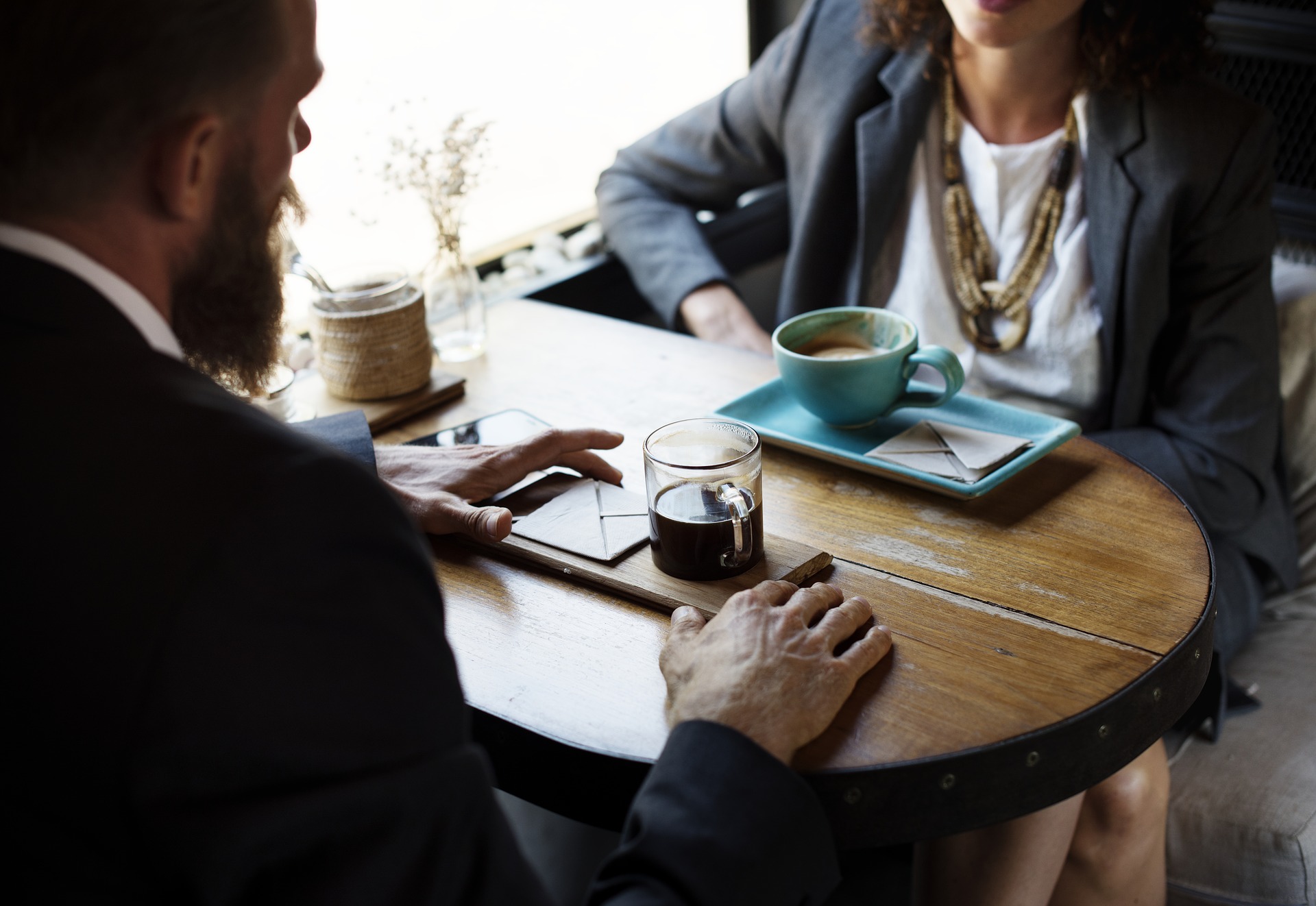 In this short and sweet marketing moment episode, photographer and freelance expert Vincent Pugliese shares how simply sitting down with your "competition" or related vendor for coffee can be mutually beneficial to both parties…especially when you start referring work to each other!
Listen in and be ready to take notes! We discuss:
Reach out to other photographers who are BETTER than you. And don't ask for anything.
See how you can authentically help them. Get to know them.
It's all about relationship building. Be real about it. Don't fake it.
You can also reach out to other vendors who share your same audience. Begin building a relationship with them as well.
It's about building trust. You will find that, in time, these folks that you build authentic relationships will begin referring work to you (also visa versa).