LISTEN TO THE AUDIO INTERVIEW:
Podcast: Play in new window | Download
Subscribe: Apple Podcasts | RSS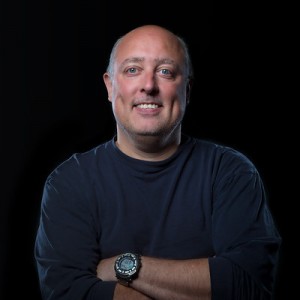 Gary Arndt is an award-winning blogger and travel photographer who has been traveling around the world non-stop since 2007. His travels have taken him to over 140 countries and territories and has earned membership in the elite Traveler's Century Club. He has also visited over 250 UNESCO World Heritage sites and all 50 US states. His blog Every Everywhere is widely considered one of the most popular travel blogs in the world. In 2010 Time Magazine named it one of the Top 25 Blog on the Internet and it earned a Gold Mel in the Travel Blog category in the 2012 North American Travel Journalist Association (NATJA) awards. Since 2009, he has been the co-host of This Week in Travel, an award-winning weekly podcast which covers travel industry news. And this is just an abbreviated form of his bio!
In our interview, we chat about consistently producing photos, knowing how to use your gear, and the importance of knowing how to run your photography passion as a business.
I want to give a huge thank you to Gary for taking the time to chat with us! I consider myself as much a student as the listening audience, and appreciate him sharing his extensive knowledge.
---
"People don't judge you on the photos you take. They judge you on the photos they see" -Gary
---
Top 3 Tips From the Interview:
1. If you're trying to make photography your career, then run it like a business.

This is just as important as knowing how to operate your camera, in fact. This will make or break whether it becomes a successful career.
2. Consistency is important.

As in, be consistent with not just creating your work, but also posting your work to your blog, social media accounts, and gaining exposure in general.
3. Start traveling and shooting already.

If you're trying to break into the realm of travel photography, the most important step you can take is to simply travel somewhere and start taking photos. Don't get caught up in the pricey camera gear game; work with whatever you have, and focus on getting really good with it first. Then, upgrade when you've outgrown it (and when your budget allows, of course).
---
Gary Can Be Found At:
» Everything-Everywhere.com: Gary's travel blog as he travels around the world.

» @everythingeverywhere on Instagram
Gary's Recommended Resources

» TravelPhotographyAcademy.com: An online course run by Gary, and a great resource to help you improve your travel photography.