LISTEN HERE:
Podcast: Play in new window | Download
Subscribe: Apple Podcasts | RSS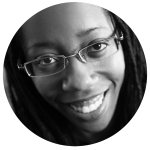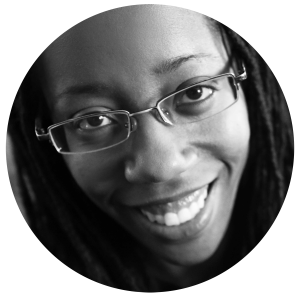 In this solo Action Guide episode, I discuss the most important points and takeaways from my recent chat with photographer and coach Mimika Cooney. I cover the business "signals" you give off, branding, and knowing your ideal customer.


Download the PDF Action Guide!