LISTEN TO THE AUDIO INTERVIEW:
Podcast: Play in new window | Download
Subscribe: Apple Podcasts | RSS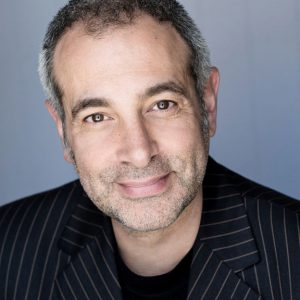 Steve believes that photography provides us with a unique opportunity to be invited into the intimate lives of Portrait and Wedding clients, allowing us to find out what they love so that we can capture that for them. He has a unique vision of what is possible for a photography business because of this, and it is one of the secrets to his consistent success in helping to transform the lives of photographers and their businesses worldwide. By providing you with proven solutions and techniques that enable you to be successful and profitable, Steve will make your life simpler, allowing you to focus on what you love most.
I want to give a huge thank you to Steve for taking the time to chat with us! I consider myself as much a student as the listening audience, and appreciate him sharing his extensive knowledge.
In this interview, we discuss the following:
It's not about you. It's about your client and their needs.
Many clients feel unseen, unheard, and unheard. As photographers, it's our job to find out how we can help them feel seen, heard, and loved.
Steve shares some ways to show our clients we care about them.
Steve also gives some practical advice on getting your business organized.
---
Steve Can Be Found At:
» Steve runs the Intuition To Succeed Academy
Save
Save