LISTEN HERE:
Podcast: Play in new window | Download
Subscribe: Apple Podcasts | RSS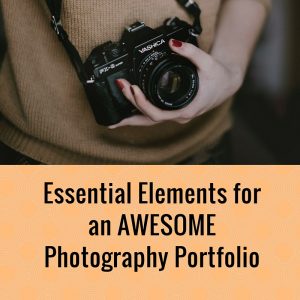 Welcome to this Quick Tip Episode! In this episode, I chat about the essential things to keep in mind when you are assembling your photography portfolio. During the episode, I discuss the process of selecting your best work and getting third party help for an objective opinion.
Save
Save