LISTEN TO THE AUDIO INTERVIEW:
Podcast: Play in new window | Download
Subscribe: Apple Podcasts | RSS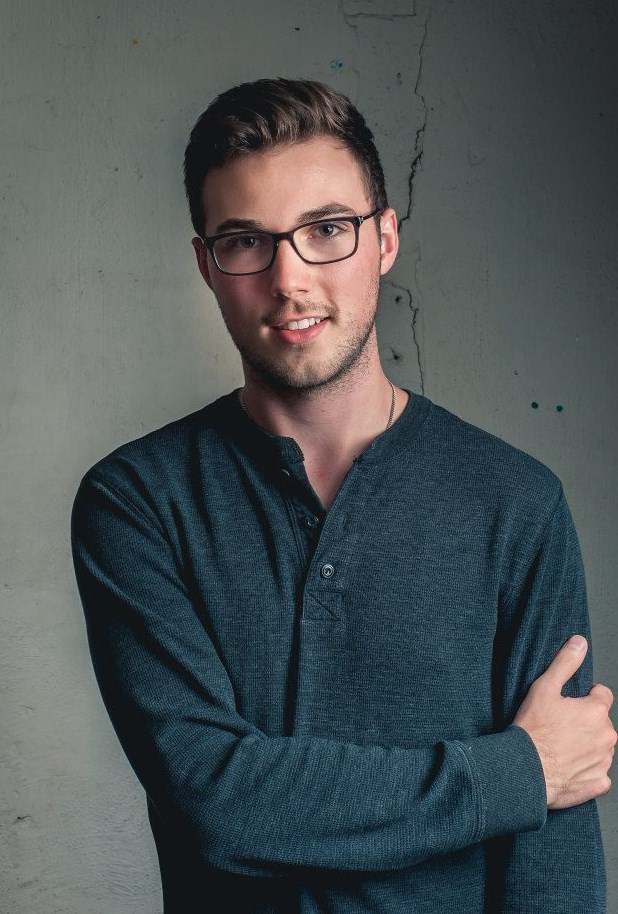 Josh Weiland is a portrait photographer who became interested in photography as a high schooler when he began to photograph his friends' senior portraits. He has since built a full-service portrait studio that is known for capturing someone's true personality, and creating printed artwork that will last as a family heirloom. Josh is passionate about offering printed products to clients, and providing better service by having in-person ordering sessions.
I want to give a huge thank you to Josh for taking the time to chat with us! I consider myself as much a student as the listening audience, and appreciate him sharing his extensive knowledge.
In this interview, we discuss:
Focusing on your core competencies as a portrait photographer
Putting your client at ease and eliminating the unknown
Finding people who know more than you
Being careful of who you select as business mentors. (hint: well-meaning family and friends are not always the best choice!)
---
Josh Can Be Found At:
» JoshWeilandPhotography.com – Josh's website

Save
Save
Save
Save
Save
Save
Save
Save
Save
Save
Save
Save