LISTEN HERE:
Podcast: Play in new window | Download
Subscribe: Apple Podcasts | RSS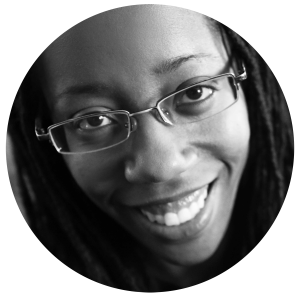 In this solo recap episode, I discuss the most important points and takeaways from my recent chat with Portrait Photographer Josh Weiland.
Here's a recap of what I rant about in this episode 🙂
1. Understand Your Core Competency (aka Dial in on who your client is): Identify what you're best at, and also what you enjoy. While we often start off taking any and every gig, it's beneficial to focus on a particular area and niching down. Then, you are able to hyper-serve your clients. You can also tailor your marketing message to your clients in phone conversations, on your website, in any printed marketing material that you hand out, etc.
2. Consider offering physical products from the get go.

Josh is passionate about offering a physical product to his clients, such as wall hangings, etc. You want that to be the end goal and set the expectation from the get-go.
An argument against discs: the client may never print from it, or they'll print them in a place where the colors are off. Josh made a great point – we know how to professional print photographs from whatever source, but clients often don't. So when they do get them printed, often it looks cheap, which makes your work look cheap as it hangs on their walls.
A tip for selling physical products: In home consultations help, because you can help the client pinpoint where they want the art on their wall. Get them in the frame of mind that they will end up with an awesome print that hangs in a special spot in their living room.
3. Sometimes a "no" can be your best friend: While it can hurt to have a client turn you down in the short term, realize that you may have avoided a major head ache or a painful working relationship.
Save
Save