LISTEN HERE:
Podcast: Play in new window | Download
Subscribe: Apple Podcasts | RSS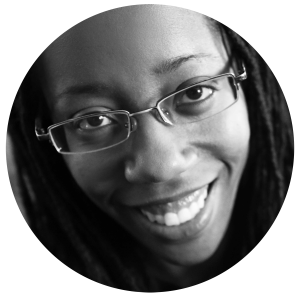 In this solo recap episode, I discuss the most important points and takeaways from my recent chat with Photographer Toni Shaw.
Here's a recap of what I rant about in this episode 🙂
1. Constantly study, study, study to hone your craft. She uses The Grid TV (Scott Kelby) and CreativeLive.com, for example.
Look for resources online and in person to help you become a better photo maker and business person. With our ever-changing field, it's important to stay on top of the latest software and business advancements. It's also important to find what specifically works best for your buisness.
2. Don't do it alone. Seek teamwork.
Isolating yourself is never good. Network with other photographers in order to learn from them, and also to help them. Focus on a spirit of abundance and collaboration, as opposed to scarcity and competition.
3. Keep your business organized.
As far as software goes, Toni uses 17hats. I use SproutStudio. Whatever you decide to use, it's important that you get systems in place for handling your clients and keeping in touch with them.