Podcast: Play in new window | Download
Subscribe: Apple Podcasts | RSS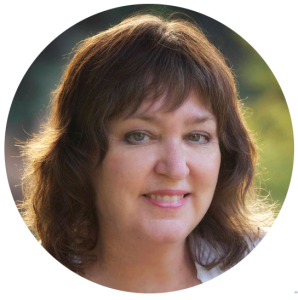 Luci is an award-winning PPA Mastercraftsman full time portrait and wedding photographer with 36 years of experience. Children are her special love, and she has always been like every kid's Aunt Luci. Most clients purchase several large portraits to use as art in their homes, as well as an album and some gift. It is a high dollar, low volume business model, and her averages are between $$3000 and $9000 per client.
She is also the owner and head coach of Insight Training for Photographers. Her passion is helping photographers become highly profitable and super confident while doing what they love. Her super power selling is teaching others how to have large sales using a projector.
In this interview, we tackle the following topics:
the role that selling plays in a professional photography business
the struggle of the comparison game
the power of learning what your specialty is
the importance of knowing your audience
learning who your ideal client is
tips on sales and establishing yourself as a guide for clients
planting seeds from the very first phone call
consultations to continue build the relationship
creating an emotional experience for your clients
the process of pre-qualifying your clients
making it clear with the service your provide that you are the authority and expert
Get a Free One-on-one breakthrough session with Luci! Only 9 spots left.
Through the end of August 2018, the first 9 people that connect with Luci and mention the Pro Photographer Journey podcast will get a free one-on-one session with Luci. Get clarity about your strengths and roadblocks in your business!
In order to apply, send an email to:
Luci Can Be Found At:
» InsightTrainingForPhotographers.com: receive her ebook "10 Big Ideas for Marketing in The Real World"
» Join her private Facebook group: Insight Training for Photographers