Podcast: Play in new window | Download
Subscribe: Apple Podcasts | RSS
Welcome to "A Marketing Moment" episode, where I bring you bite-sized marketing tips that you can apply to your business. I asked the previous episode's guest what they're doing to market their business this week, and they give their candid reply.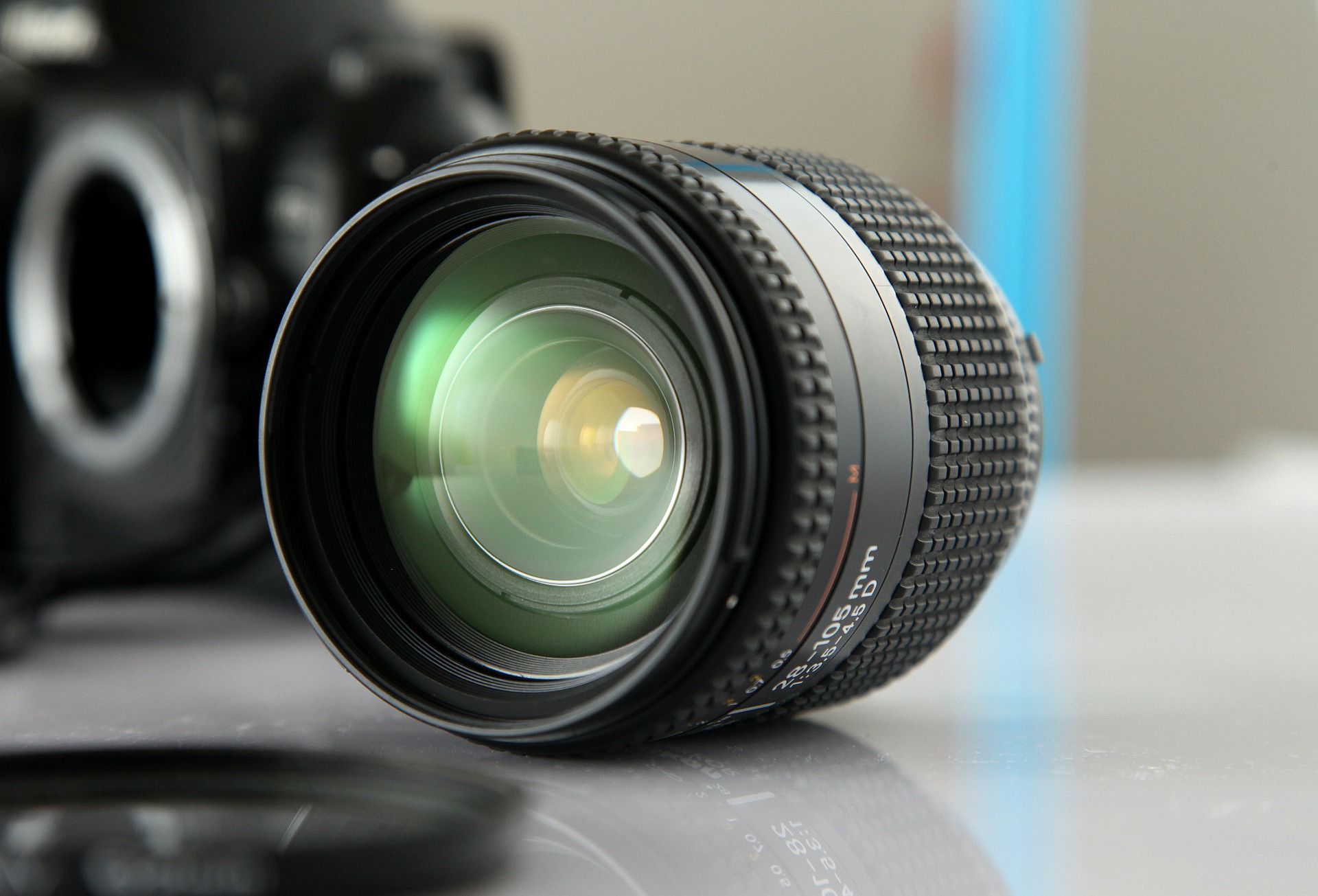 In this marketing moment episode, photographer and coach Luci Dumas shares ways to use your existing contacts to get more business. Listen in and be ready to take notes!
Have you listened to Luci's full interview? If not, make sure you do so HERE.
In this episode, we cover:
Utilizing your EXISTING client base list and keeping in touch with them through emails.
The power of referrals and repeat business
Creative ways to build relationships with other businesses that share your same audience
Get a Free One-on-one breakthrough session with Luci! Spots are going fast!
Through the end of August 2018, the first 9 people that connect with Luci and mention the Pro Photographer Journey podcast will get a free one-on-one session with Luci. Get clarity about your strengths and roadblocks in your business!
In order to apply, send an email to:
Thanks Pixabay and CCO Creative Commons for the image!