Podcast: Play in new window | Download
Subscribe: Apple Podcasts | RSS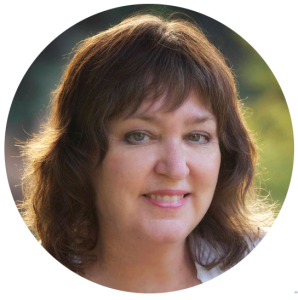 Luci Dumas specializes in coaching photographers on how to make their businesses more successful. Today she joins us on the show to discuss how to turn your creativity into cash!
In this interview, we tackle the following topics:
Why we shouldn't compare our photography business to other photography businesses
The importance of becoming a "trusted advisor" to your clients
The exact questions Luci recommends we ask our potential clients in order to get them excited for a session
Secrets to selling multiple wall portraits and albums each and ever time
How to develop confidence in yourself as a professional
How to stand out in a crowded field
Business as a personal growth journey
The power of setting goals at different intervals
Luci is offering 5 FREE Strategy Coaching Call Sessions
Need help clarifying your vision and seeing what's standing in your way from becoming successful? Think you may need photography coaching? Grab one of Luci's FREE strategy Coaching Call Sessions. She's only offering 5 spots, so make sure you grab one before they run out.
Email Luci at [email protected] with the subject line: "Yes please, I'd love to apply for a strategy session!"
You can also reach out to Luci on Facebook (see her info below)