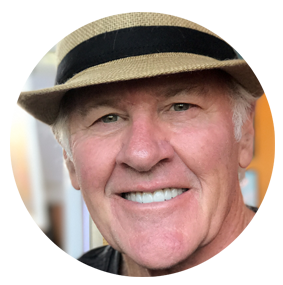 Marc Silber is an author, photographer, filmmaker,and producer of the very popular Youtube series Advancing Your Photography, where he has interviewed scores of some of the biggest names in photography. 
In his new book, Create: Tools from Seriously Talented People to Unleash Your Creative Life, he discusses the entire creative process and includes interviews with some legends of photography – Chris Burkard and Camille Seaman – and other seriously talented folks. Be sure to check it out!
In this interview, we tackle the following topics:
Why it's important to have a purpose when you're creating a body of work
What the "Cycle of Creativity" is, and how it can work for your business

How we can make more time for creativity, even with our business schedules

Why it's helpful to take "long walks and adventures"

His top photography resource he would recommend to photographers

and more!
Marc's New Book Can Be Found At: