Podcast: Play in new window | Download
Subscribe: Apple Podcasts | RSS
In this Take Action Series, the goal is to discuss actionable ways you can improve your business.  Even with the global crisis, there are still things you can do to help your photography business. In this episode, I discuss a super fun, actionable way you can boost your photo business AND your local economy. Get ready for a fun project!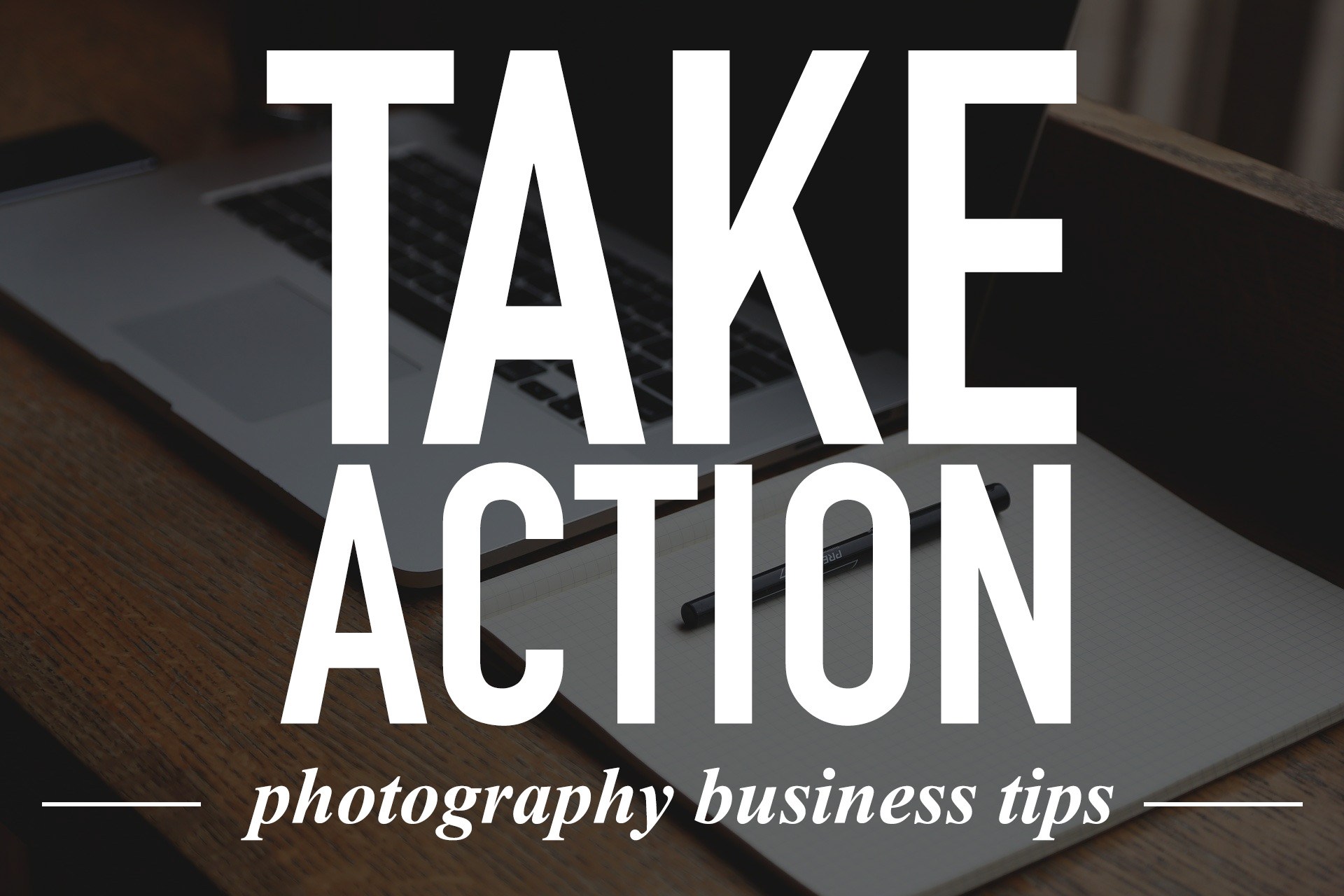 ---
A fun project that works for clients and non-clients: it's a fact that many restaurants are closed to diners coming in to sit down and eat. But many still offer carryout and delivery services. Why not order food, take it home, and practice your food photography skills by lighting it and take a *nice* picture of it?
Then post the image on Facebook and/or Instagram with your watermark and tag the business. Spread the word about the restaurant. It's a great way to support your local economy while practicing your photo skills! Plus, the next time the restaurant needs photography services, you may come to mind first!
---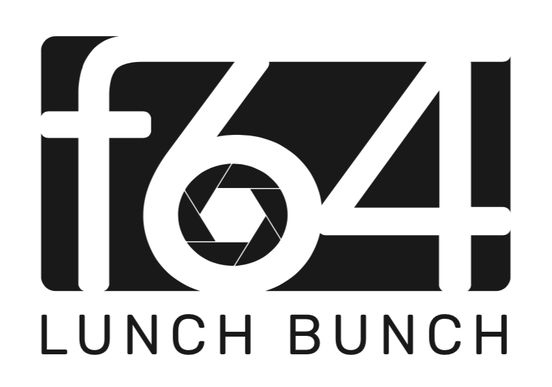 Starting Monday, March 23 at 2:00 pm EST and each day of next week a unique group of photographers will be sharing ideas to help you through the challenges created by this current pandemic. Joining us will be Skip Cohen, Scott Bourne, Larry Becker, Steve Brazill, Don Komarechka, Robert Vanelli. And you never know who else might show up for lunch! This is meant to be an interactive webinar, so we'll have the ability for up to 100 attendees to ask specific questions, which the panel will do its best to answer.