Podcast: Play in new window | Download
Subscribe: Apple Podcasts | RSS
In this Take Action Series, the goal is to discuss actionable ways you can improve your business.  Even with the global crisis, there are still things you can do to help your photography business. In this episode, I discuss a super fun, actionable way to give your clients love and show your appreciation for them.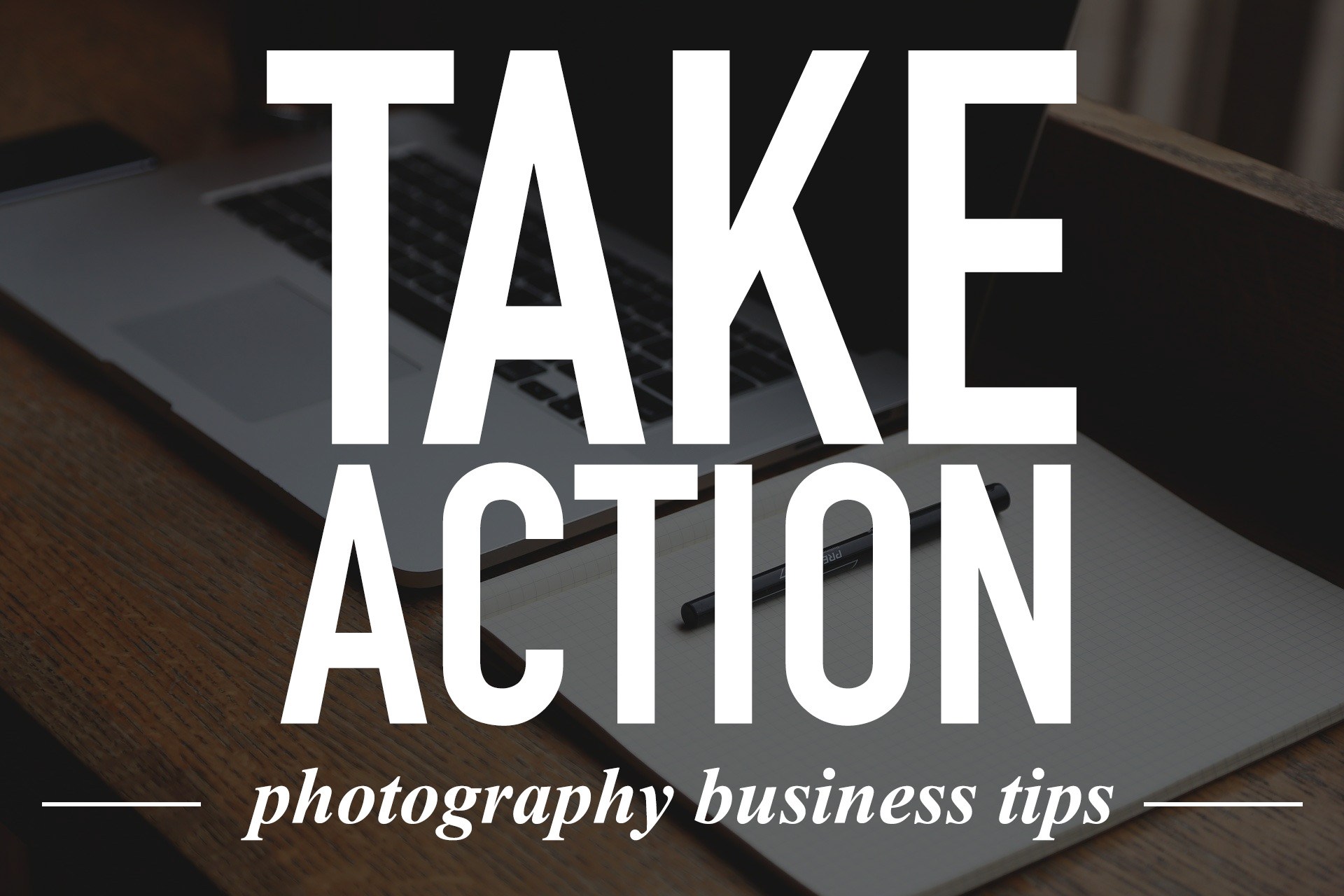 ---
Social media: post your past favorite photos from clients and tag them on Facebook or Instagram, depending on where your audience hangs out the most online. (Make sure you're allowed to post the images, of course.)
Call it a "Best of" series. Clients will love that, because who doesn't want to be the best?
Tell the story behind the images. Again, your clients will probably love the attention, and people will love hearing the stories behind the images.
It's a fact that it's far easier to get past clients to repurchase from you compared to getting new clients to purchase from you for the first time.
Turn the post into a fun, short blog post for your website. 
It's also great content for your newsletter. 
One piece of fun content can be used over and over again. Don't let anything go to waste.
The goal is to show your clients your appreciation while staying top of mind so that when the global crisis is settling down and people get back to their lives, they'll think of you first the next time they need photos.