LISTEN HERE:
Podcast: Play in new window | Download
Subscribe: Apple Podcasts | RSS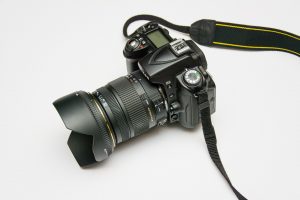 In this solo recap episode, I discuss the most important points and takeaways from my recent chat with Bryan Caporicci.
Here's a recap of what I rant about in this episode 🙂
1. Focus on your specific growth areas that can help your business thrive.
This includes asking yourself the following questions:
-What will make me more profitable?
-What will increase how much my clients spend?
-What actions will help improve my skillset, so that I take the knowledge I have and apply it to my business?
-What will help prove my efficiency?
2. Be self-aware. Self-evaluate your business periodically.
It's helpful to take a step back from your business from time to time and evaluate where you are, what areas you're excelling at, and your goals for the future.
Save
Save
Save
Save