LISTEN TO THE AUDIO INTERVIEW:
Podcast: Play in new window | Download
Subscribe: Apple Podcasts | RSS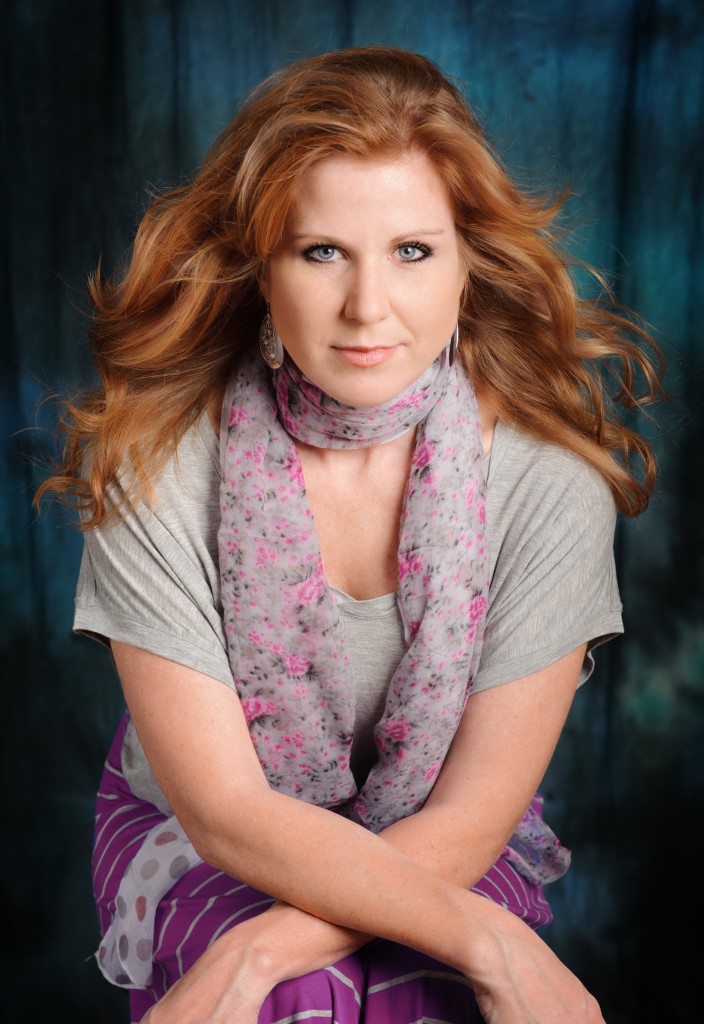 Cherie Phelps, is founder and owner of c. phelps photography located in Gretna, Nebraska
; a small town just outside of Omaha. In 2003, Cherie opened a thriving and successful home studio, specializing in high school senior photography and was awarded Senior Photographer of the Year three years in a row by the Professional Photographers of Nebraska, as well as receiving several national awards and recognition in the area of senior photography.
She loves to teach and inspire other photographers and has been a contributing writer, teacher and photographer for SPA (Senior Portrait Artists), Seniors Ignite, The Joy of Marketing, Senior Style Guide, Professional Photographers of Nebraska, Professional Photographers of Rhode Island and private mentoring at her studio.
Today we chat about understanding your value as a photographer, as well as the importance of fostering the creative AND business side of what you do.
I want to give a huge thank you to Cherie for taking the time to chat with us! I consider myself as much a student as the listening audience, and appreciate her sharing her extensive knowledge.
---
"If you're going to be married to photography, then you have to foster the creative side, and you also have to foster the business side. Because without both…it's going to die.  " -Cherie Phelps
---
Top 3 Tips From the Interview:
1. Foster your creative side.

Take time to revel in your creativity as an artist and refresh your mind. This can involve taking photos for fun, whether you have a shoot lined up or not. Amidst booking shoots and paying bills, the reason why you started taking photos in the first place can seem elusive at time, so it's important to take some "romantic time" with your craft.

2. Don't forget to foster your business side too.

If you want your photography business to survive, then you have to take time to foster your business side as well. This involves investing in your education, and also setting aside specific days to do those business duties (accounting and planning, etc) that need to get done.
3. Develop your "moxie".

Your "moxie" is simply understanding the value that you provide your clients, pricing yourself accordingly, and sticking to that. Cherie made a great point: often when you heavily discount your photography services, you are discounting the respect people will give you. Stand up for your prices. Understand that you are taking care of yourself and your family financially, emotionally, and spiritually. You are worth it.
---
Cherie Can Be Found At:
» www.cphelpsphotography.com: Cherie's photography website for her clients.

» Cherie also has an area specifically for photographers on her website. Sign up for her newsletter, and check out her mentoring services.
» Twitter:  @cphelpsphoto
» Instagram:  @cphelpsphoto
» Facebook:  /cphelpsphotography
Cherie's Recommended Resources
»  Cherie learns from great teachers like Marie Forleo.
» Find a photographer that inspires you, and email them. Tell them you want to invest in learning from them, and ask how you can make that happen. Finding someone you can work one-on-one with is invaluable.