LISTEN HERE:
Podcast: Play in new window | Download
Subscribe: Apple Podcasts | RSS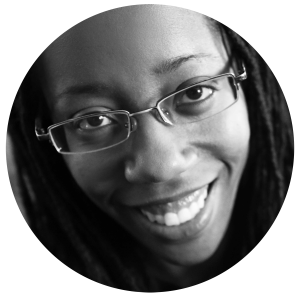 In this solo Action Guide episode, I discuss the most important points and takeaways from my recent chat with photographer and coach Jamie Larson. I discuss (and slightly rant) about how comparing ourselves to other more experienced photographers can be unhealthy when we begin to put ourselves down. I also talk about how we are not necessarily our ideal client. Instead of automatically marketing your services to people at your economic level (which in many cases is not very high when we're just starting our photography businesses), consider this: you can pick who you want your client to be, and that may involve looking at people who make more money than you. Put forethought into who you want to target as a customer.