Podcast: Play in new window | Download
Subscribe: Apple Podcasts | RSS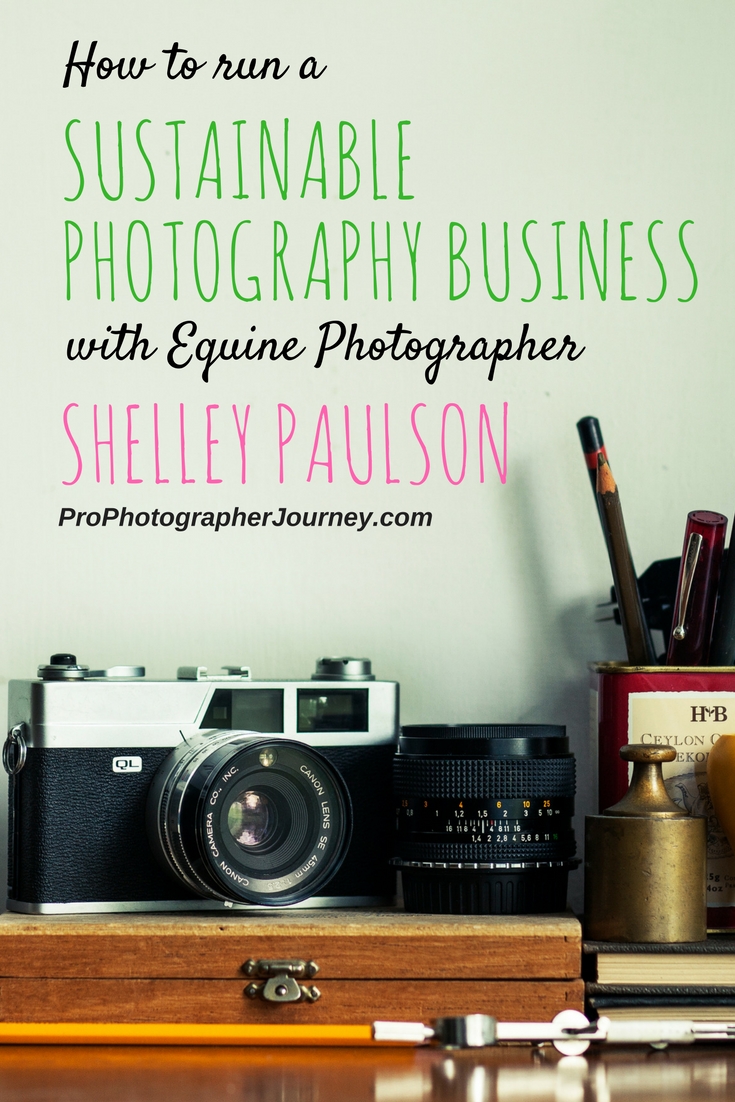 As a Minnesota-based equestrian photographer, Shelley has combined her deep love of horses and photography to create a thriving, full-time business.
Considered one of the top equestrian portrait photographers in the country, she focuses on creating meaningful images that capture the emotional bond between people and their horses.
Her equestrian work has been published worldwide and can be seen in various magazines, product packaging, and marketing collateral for major equine brands such as Horse Illustrated, Farnam, Nutrena and SmartPak.
Shelley has traveled extensively for her work, but her favorite place is on her farm with her husband, schnauzers, horses and cats.
I want to give a huge thank you to Shelley for taking the time to chat with us! I consider myself as much a student as the listening audience, and appreciate her sharing her extensive knowledge with us.
Photo Credit: Lindsey Williams
In this interview, we discuss:
The concept of "backing into" a photography business
Word of mouth marketing
In person sales tips, and viewing it as a service
Remember that YOU cannot always afford your product prices, but your client may be able to. You have to get over your own discomfort with spending money.
How under-pricing hurts the photography market overall
How to run a photography business sustainably
Recommended Resources:
» FB: @shelleypaulsonphotography
» Instagram: @shelleypaulsonphotography
» Tw: @shelleyp
» Instagram: @spaulson