Podcast: Play in new window | Download
Subscribe: Apple Podcasts | RSS
Christian Grattan is a photographer who has been working in NYC for 20 years.
Now he runs a six-figure photo business from about 20 jobs a year. He's the mastermind behind theClickCartel.com and the host of ThePhotoSummit.com.
"Photography is about capturing energy. " – Christian Grattan
From the Pro Photographer Journey Podcast:
We want to give a huge thank you to Christian for taking the time to chat with us! We consider ourselves students as the listening audience, and appreciate him sharing his extensive knowledge with us.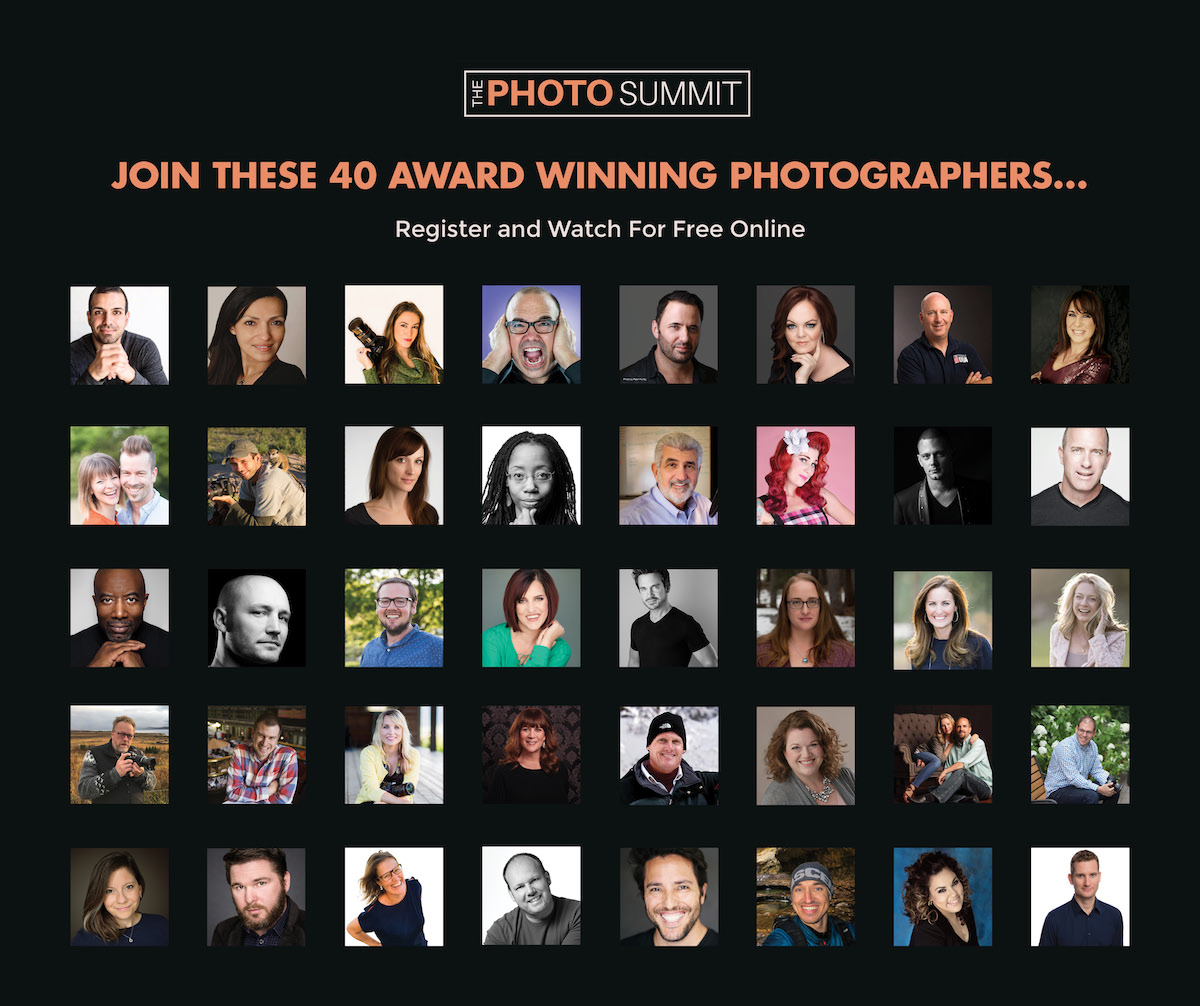 Christian is hosting an online Photo Summit with a ton of the industry's top-notch photographers and leaders who do hour-long deep dives into their specialties. He has some of the top names in the industry sharing their expertise for FREE for a limited time.
Also, sign up for the Photo Summit, and you can also pick up the following resources we discussed from the interview:
The Fast Path to Photo Cash worksheet
The 4 Step Sales Process worksheet
The Fear Busting Worksheet
In this interview, we discuss:
– the art (and value!) of back end sales
– reframe "sales" as guidance
– Savings structure: 10% emergency /10% taxes/5% retirement
– Make sure the client is a right fit for you
– Shoot for the sale, sit with the client beforehand, give them a price sheet
– To stand out: Be yourself. Photography is about capturing energy
– Plan out and diagram your images
– Resistance/ self sabotage vs staying comfortable
– "Practice makes money"
– Make sure the client is a right fit for you
Christian can be found at:
» christian(at)theclickcartel.com