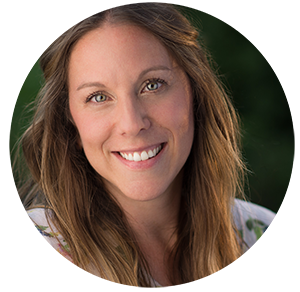 Podcast: Play in new window | Download
Subscribe: Apple Podcasts | RSS
In E'Lisa's words:
"Hi!  My name is E'Lisa and I am a full time lifestyle wedding and portrait photographer, and educator of the Moment Design Technique. I love connecting with my clients and finding beauty in life's chaos.  I believe that connection is everything in this business. I enjoy spending time in nature with my husband and 2 daughters on our homestead where we grow lots of food and flowers over the summer months."
From the Pro Photographer Journey Podcast:
We want to give a huge thank you to E'Lisa for taking the time to chat with us! We consider ourselves students as the listening audience, and appreciate her sharing her extensive knowledge with us.
In this interview, we discuss:
being proactive in building a beginning portfolio
posting images online that are relevant to the type of work you actually want to get
the process and importance of soul searching and knowing what type of work you want to do
how our unique personality sets us apart
when saying NO is okay
the concept of the Moment Design Technique, and how it helps draw clients out of their shells during photo sessions
the importance of asking the right questions during photo sessions
how you set the tone with your energy
using social media and email newsletters to show your personality
Resources we discussed:
Conferences: WPPI, ImagingUSA
E'Lisa can be found at:
Photo Credit: Copyright Scott Lawrence Photography