Podcast: Play in new window | Download
Subscribe: Apple Podcasts | RSS
Welcome to "A Marketing Moment" episode, where I bring you bite-sized marketing tips that you can apply to your business. I asked the previous episode's guest what they're doing to market their business this week, and they give their candid reply.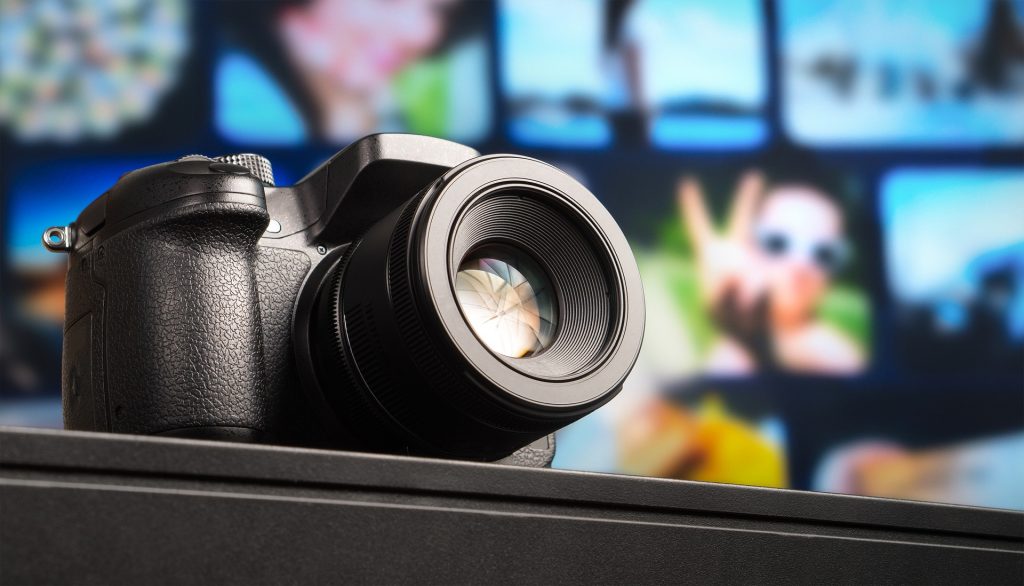 Join us in this marketing moment episode with photographer and motion artist Troy Plota.
In this interview we discuss:
The importance of building relationships with your ideal clients.
The unexpected role fear plays in building your business, as well as getting out of your comfort zone.
The best way to present your work in order to impress prospects.
Ways to gain respect from your clients.
Thanks Pixabay and CCO Creative Commons for the image!