Podcast: Play in new window | Download
Subscribe: Apple Podcasts | RSS
Welcome to "A Marketing Moment" episode, where I bring you bite-sized marketing tips that you can apply to your business. I asked the previous episode's guest what they're doing to market their business this week, and they give their candid reply.
Join us in this marketing moment episode with Photographer Miguel Ribeiro Fernandes. We chat about using different social media channels for different types of clients, as well as the importance of face to face interaction. 
Podcast: Play in new window | Download
Subscribe: Apple Podcasts | RSS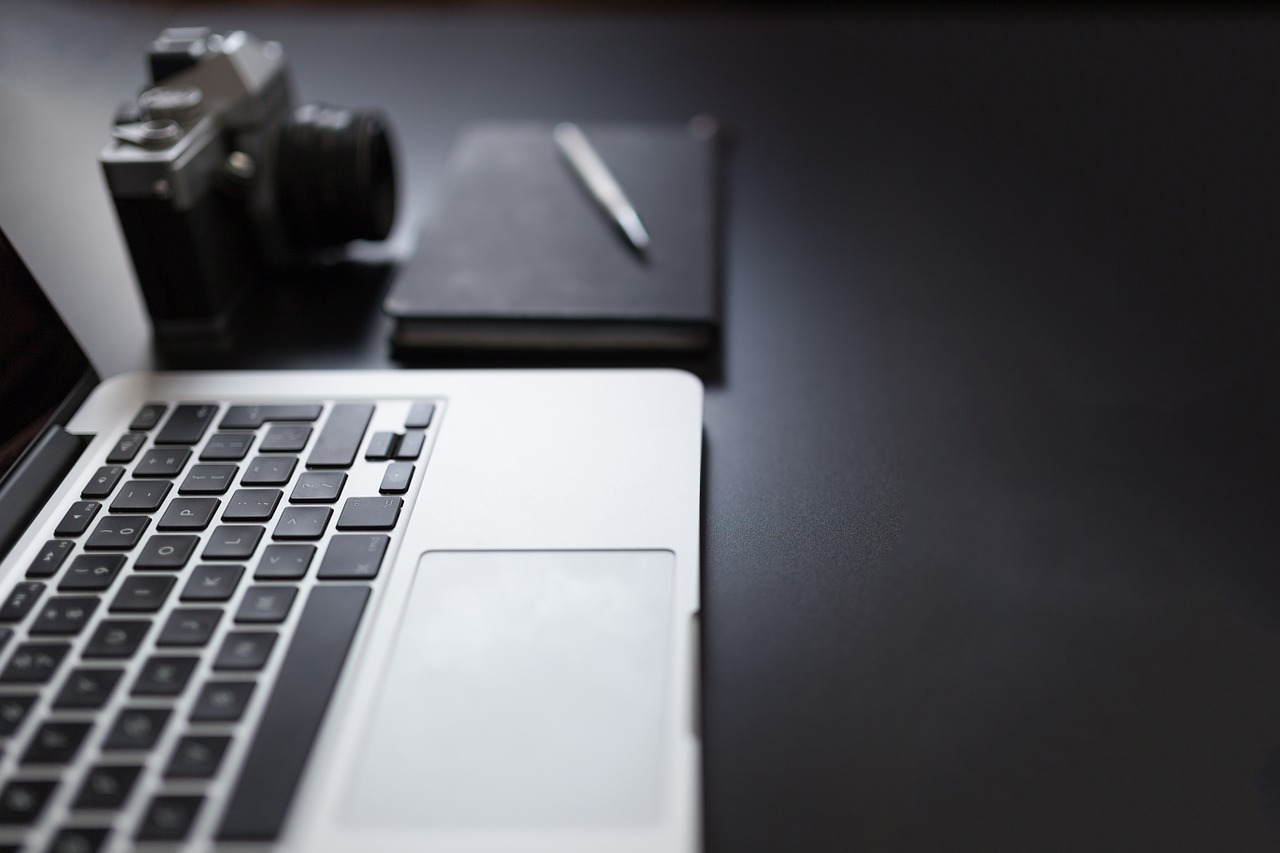 PhotoShelter gives people and organizations easy ways to manage their photos  – from delivering, storing, selling, sharing – all from one place. Their platform offers simple and smart ways to share, store, deliver and sell your highest quality work. They handle the biggest files and solve some of the biggest business challenges for professional photographers.
Get social! Follow PhotoShelter online:
Thanks Pixabay and CCO Creative Commons for the image!